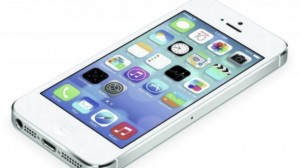 As the rumored September 10th announcement date for the possible iPhone 5S (and/or an inexpensive iPhone 5C, and even a possible gold champagne-colored iPhone) looms ahead, Apple CEO Tim Cook has given Apple Stores nationwide approval to take older iPhone models in for trade.  As of today, the program is being internally tested at some Apple Retail locations, and Apple Geniuses are being trained on how to handle a possible influx of last-generation iPhones in favor of pre-orders for the newest model(s) that will soon hit the market.
[UPDATE: Apple confirmed stores in the US only are now taking trade-ins.]
This is no news to Apple faithful (and investors) as Tim Cook has, for the past year, thought out loud about how Apple might offer such a program, especially in light of future hardware upgrades.  Rather than let third-party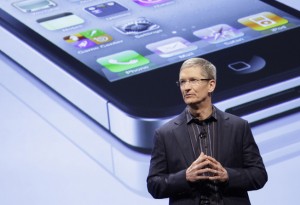 companies that have long ago cornered the market on device trade-ins, Apple has decided that now is the best time to start, especially since most of the rigid exclusivity deals its had with carriers have expired or been tossed aside by more practical concerns in the mobile industry (customer retention).
Companies like Gazelle, NextWorth, and Glyde, offer cash for your used device depending on the condition (beyond the unblemished glass and screen, just how moist IS that 3GS inside?), but Apple's program will undoubtedly be focused more on credit toward their newer, yet to be released models the holiday season and 2014.  According to 9to5Mac the plan is to boost in-store sales of iPhones and other devices.  Cook feels that Apple stores could be doing better… a LOT better, noting that currently 80% of iPhone are not sold at Apple Store retail locations.  Much of this may also have to do with the continued popularity of the iPhone 4 and 4S models that are still being resold for top-dollar in the marketplace.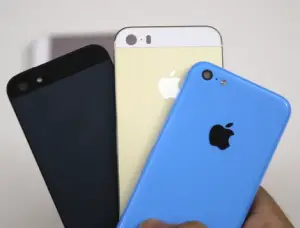 Cook is hoping that the convenience of Apple Store trade-ins will prod customers toward replacing iPhones rather than lining up at the Genius Bar for a fix of a cracked screen or worse.  As of today, Apple has yet to release further details including just how much credit will be given for respective models (and under what physical condition they are being traded).  Speculation is that Apple will have the program operating at all stores well before before the new iPhones hit the market (rumor has it that this should be on September 20th), and depending on public reaction to the new, upgraded iDevices, all Apple Stores should be well prepared to handle the rush of those seeking to replace their old phones.