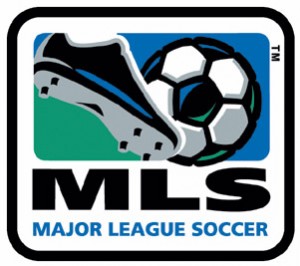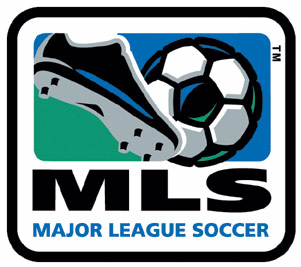 Closing in on 10 years of covering soccer in the U.S., Panasonic has announced a three year sponsorship deal with Major League Soccer (MLS) and U.S. Soccer. Panasonic's soccer coverage includes high-definition and full 3D television broadcasts, as well as providing displays and equipment within a number of soccer stadiums.
"Soccer is a brand on the rise in the US with a broad, global appeal and a target audience aligned with our own brand goals," said Joe Taylor, Panasonic North America's Chairman & CEO.
The deal makes Panasonic the "Official Consumer Electronics Partner" of U.S. Soccer and "Official/Proud Sponsor" of the U.S. Men's and Women's National Teams. The deal with MLS extends a current agreement naming Panasonic as an official/proud sponsor for three more years.
In case you're counting, the deals will extend through the MLS 2014 season but more importantly the 2014 FIFA World Cup.