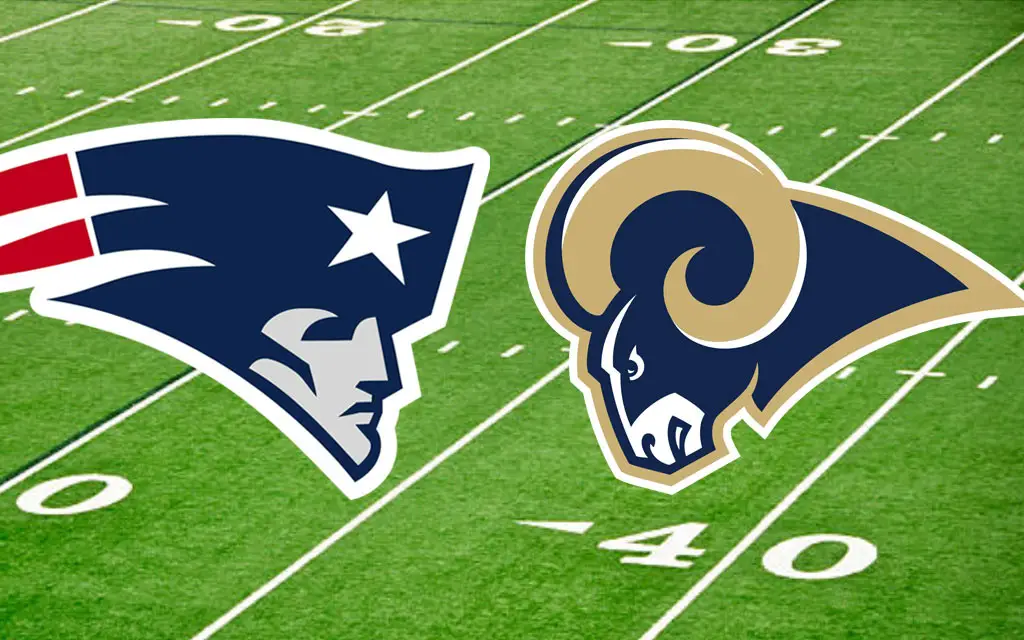 CBS is hosting Super Bowl LIII but there are so many different ways to watch it including on traditional TV, PCs, & mobile devices. Here's a breakdown of the time, channels, and various devices you can catch the biggest game of the year when the Los Angeles Rams face the New England Patriots for the coveted Vince Lombardi Trophy.
Super Bowl LIII Time, Channel & How To Watch
Date & Time
Super Bowl LIII starts at 6:30PM Eastern Time on February 3rd, 2019.
Traditional TV
You can find Super Bowl 53 on your locally-broadcast CBS channel, as well as in Spanish language on ESPN Deportes. Find CBS HD channels. Find ESPN Deportes HD channels.
On Mobile Devices
Will you be away from your TV or have you cut-the-cord to traditional cable or satellite TV service? There are a number of ways to live-stream Super Bowl LIII over the internet on smart phones and tablets running Apple iOS and Google Android.
CBS Sports App (iOS & Android)
ESPN Deportes App (iOS & Android)
NFL App (iOS & Android)
Yahoo! Sports App (iOS & Android)
Just download or update the apps from the Apple App Store or Google Play Store.
On PCs
You can stream the Super Bowl via an internet browser from CBSSports.com on Macs or Windows desktop computers and laptops.
On Streaming Devices
Is your TV hooked up to a streaming device or game console? Use the CBS Sports app to watch on Amazon Fire TV, Apple TV, Chromecast, Roku, Playstation and Xbox. You may need to authenticate the device through CBS.com so don't wait until the last minute to set up.
Listen
NFL Game Pass
Sirius XM
Tune In
Westwood One
Super Bowl LIII is offered across 170 countries and in 7 languages including Hungarian, Japanese, German, Mandarin, Spanish, French, and Portuguese.