No Comments
Wonder Woman available for pre-order on Blu-ray, 3D, 4k & Digital HD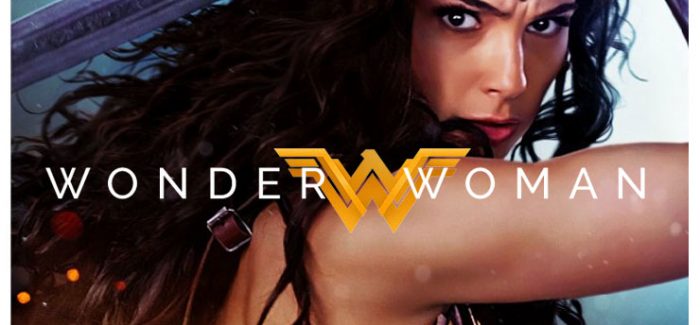 DC Entertainment's Wonder Woman has earned Amazonian revenues at the box office, grossing close to $575M worldwide so far. And although the film was just released to theaters in the US on June 2nd, it's already available to pre-order online.
No release date has been officially announced, but it looks like Wonder Woman will be available on Blu-ray, 3D Blu-ray, and 4k Ultra HD Blu-ray, as well as Digital HD and DVD. In addition, Best Buy is planning an exclusive Steelbook edition, and, Target has listed an exclusive edition with Digibook and collectible lenticular packaging.
As far as pricing, the Ultra HD Blu-ray combo edition of Wonder Woman with Blu-ray and Digital HD is selling for $29.96 (List: $44.95). The 3D Blu-ray edition with Blu-ray and Digital HD copy is selling for $44.95 (no discount yet). And, the standard Blu-ray with DVD and Digital HD is selling for $24.99 (List: $34.99).
Pre-orders of Wonder Woman in Digital HD are $19.99 from most services.
We fully expect Warner Home Video to release the Ultra HD Blu-ray edition with HDR color enhancements (indicated by the slipcover label in the above mockup). And, like related DC films Batman v Superman and Man of Steel should offer an immersive Dolby Atmos soundtrack backed up by 24-bit Dolby TrueHD 7.1 format for systems that don't support Atmos.
We'll keep you posted on any bonus material and release dates once we get 'em.
"In the name of all that is good, your wrath upon this world is over."