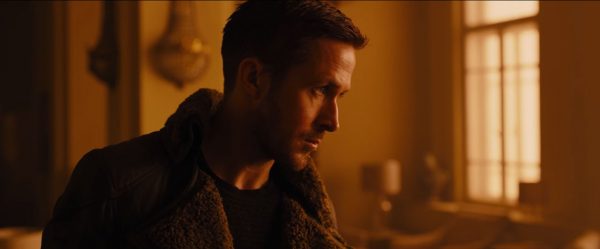 Warner Bros. Pictures has given us a bit of a Monday morning surprise with the release of the first teaser trailer for Blade Runner 2049 starring Harrison Ford and Ryan Gosling.
In the film, Ford will once again play the role of retired blade runner Rick Deckard who has been missing for 30 years. LAPD Officer "K", played by Gosling, seeks the help of Deckard after discovering a potential disaster for mankind.
Warner Bros. announced a release date for the sequel to Blade Runner back in February, written by Hampton Fancher (Blade Runner) and Michael Green (Green Lantern).
Ana de Armas, Robin Wright, Mackenzie Davis, Dave Bautista, and Jared Leto also star in the film that's being directed by Denis Villeneuve (Sicario).
Check out the teaser below that runs just over one minute and thirty seconds. For Blade Runner fans, we also included some still images below for saving as a desktop picture.