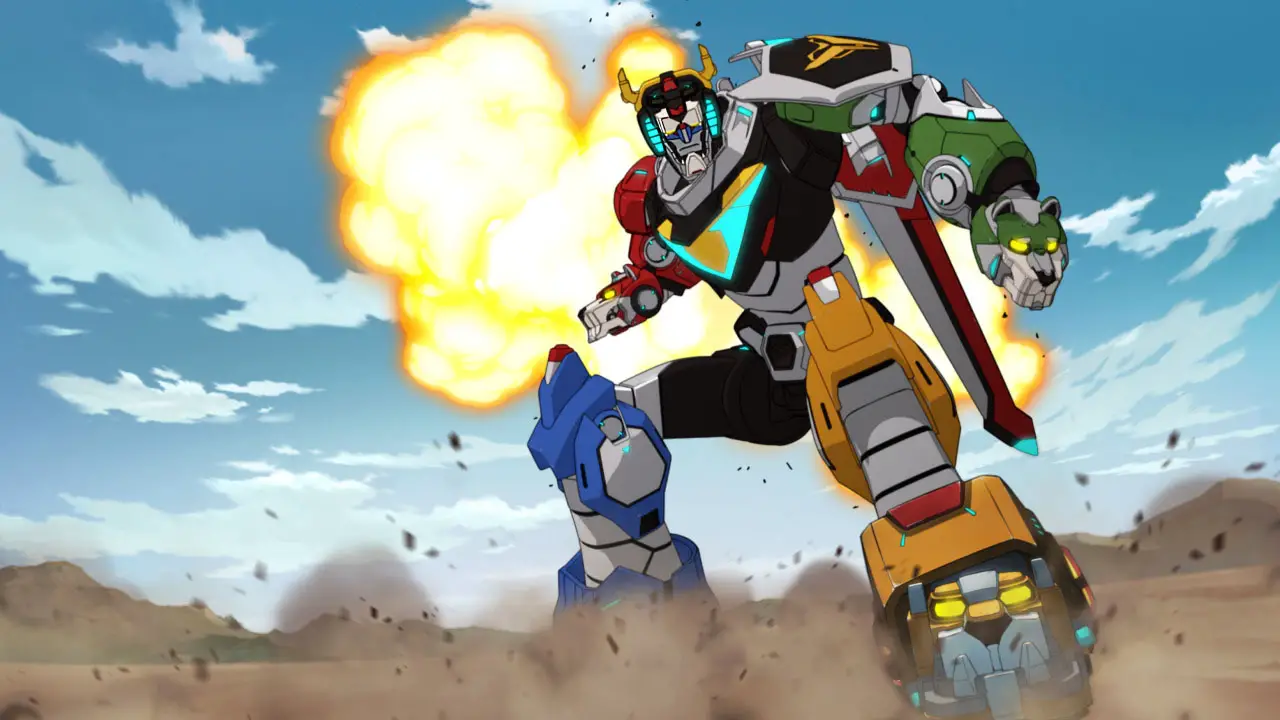 NBC Universal announced a deal today that gives DreamWorks Animation stockholders $41 per share in cash for each of their common stock shares in a buyout that values the company at about $3.8 billion in equity.
The buyout was approved by the board of directors of both DreamWorks Animation and Comcast, and is expected to close by the end of 2016 (subject to antitrust approvals in the U.S. and abroad).
If approved, DreamWorks Animation CEO and co-founder Jeffrey Katzenberg will become Chairman of DreamWorks New Media as well as a consultant to NBCUniversal.DreamWorks New Media will be made up of ownership interests in Awesomeness TV and NOVA.
DreamWorks Animation is an animation studio that creates feature films, TV series and specials, live entertainment, and related consumer products.
"DreamWorks will help us grow our film, television, theme parks and consumer products businesses for years to come," said Steve Burke, CEO of NBCUniversal.
"This agreement not only delivers significant value for our shareholders, but also supports NBCUniversal's growing family entertainment business," said Jeffrey Katzenberg.
Source: Dreamworks/NBC Universal via Broadcasting & Cable