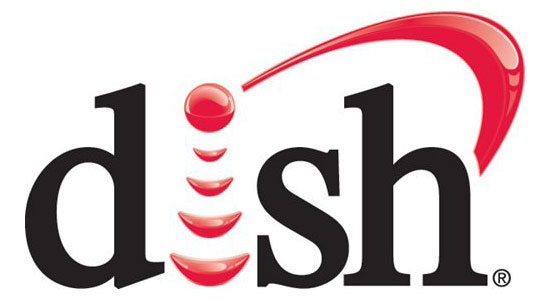 Dish Network has expanded the reach of the classic movie channel getTV to be nationwide, as well as adding Cine Sony Television to the DishLATINO lineup. Unfortunately, neither of the Sony television channels are available in HD resolution — only in 480i (SD).
The expanded and added channels come from a new agreement Sony Pictures Television Networks that also includes renewal of Sony Movie Channel.
With programming from the Golden Age of television such as The Merv Griffin Show and Western TV series like HONDO, getTV is part of Dish's America's Top 120 programming package or above and can be found on Channel 373.
Cine Sony Television offers live and On-Demand Spanish-language programs including contemporary action/adventure, comedy, and horror/suspense content. DishLATINO customers with the Clasico, Plus, Dos, Max or Bonus programming packages will get Cine Sony Television on channel 864.
The English-language Sony Movie Channel was launched on Dish in 2010 and can be found in HD on Channel 386.
"Sony Movie Channel, Cine Sony Television and getTV each offer a distinctive brand of high quality entertainment that successfully serves viewers' continued demand for premium content on television," said Tom Troy, senior vice president, distribution, networks, U.S., SPT.
"With Cine Sony, we are bringing more entertainment options to our customers who prefer watching TV in Spanish, but also want to enjoy popular movies originally filmed in English," said Alfredo Rodriguez, vice president of DishLATINO.