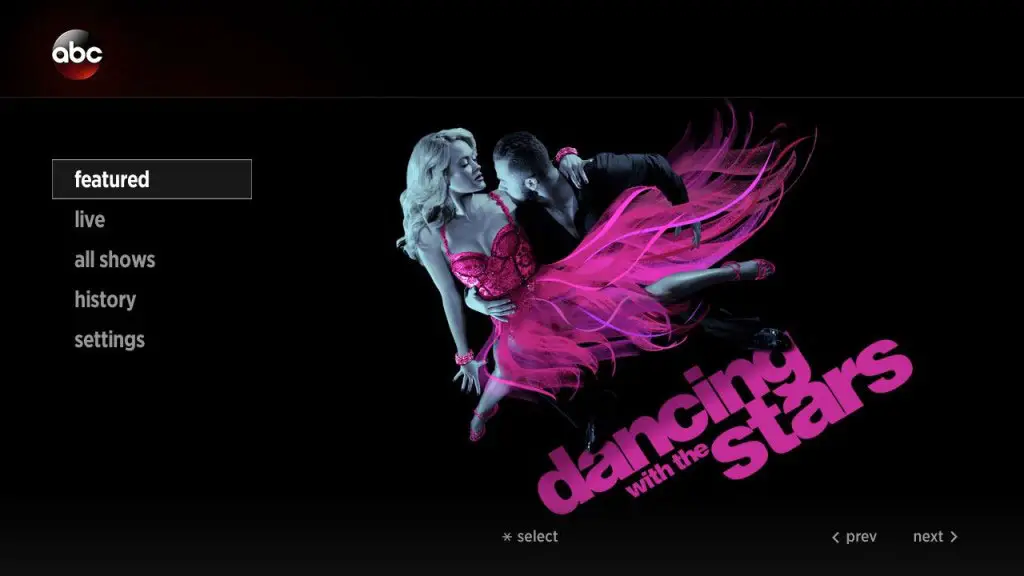 Roku has added two high-profile app channels to their streaming TV platform: Watch ABC and Watch ABC Family. The apps offer content to anyone with a Roku player or Roku TV, but those who authenticate with a television service provider will get 24-hour live streams of each network, exclusive programming events, and current TV episodes the day after airing.
The live stream of Watch ABC is limited upon launch to ABC's eight owned-TV station markets: Chicago, Fresno, Houston, Los Angeles, New York, Philadelphia, Raleigh-Durham and San Francisco. But ABC says more markets will be available soon.
Watch ABC Family, however, is available to live stream nationwide.
On Watch ABC, Roku users can watch the latest episodes of "Scandal," "How To Get Away with Murder," "Modern Family," and "Dancing with the Stars." among the popular programs available.
On Watch ABC Family, viewers can catch up on episodes of "Pretty Little Liars," "The Fosters," and "25 Days of Christmas" among other shows.
The app channels are now available on Roku players and Roku TV models within the United States.
Here's a list of popular Roku app channels.