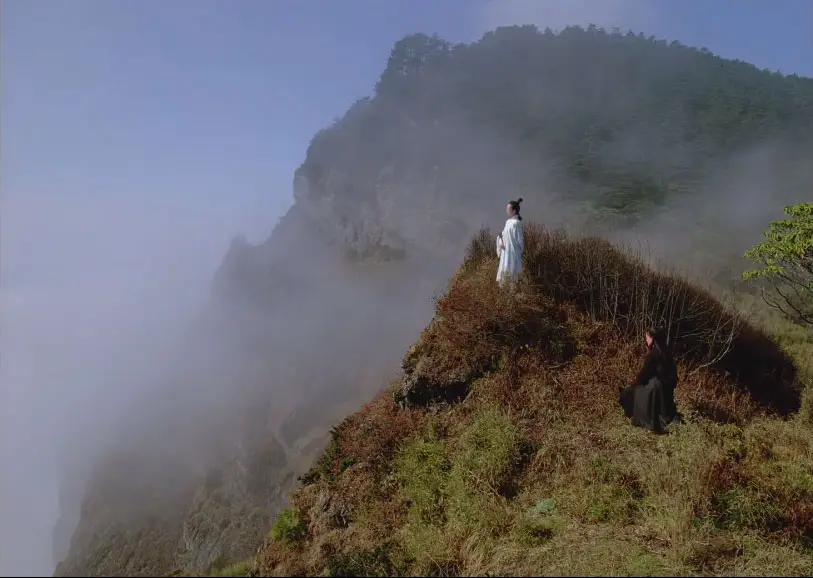 Director Hsiao-Hsien Hou's The Assassin (Nie Ying Niang) will have a limited theatrical release in the US on October 16, but don't you think this is a movie that should be more widely seen?
The Chinese film is set during the Tang Dynasty-period in the 9th century, and based on a short story about a general's daughter who is abducted and brought up by a nun who teaches her the ways of the martial arts. 13 years later, Nie Yinniang returns to her homeland on a mission to assassinate her betrothed husband.
The Assassin, distributed by Well Go USA Entertainment, was named an Official Selection at both the New York Film Festival and Toronto Film Festival.
From Well Go USA:
"Back with his first film in 8 years, legendary Taiwanese director Hou Hsiao-hsien wowed this year's Cannes Film Festival (where he won Best Director) with his awe-inspiring THE ASSASSIN – a wondrous take on the traditional wuxia film. Rich with shimmering, breathing texture and punctuated by brief but unforgettable bursts of action, THE ASSASSIN is a martial arts film like none made before it."
Here's hoping the film gets a larger theatrical release in the US, so more Americans can enjoy the gorgeous cinematography from Ping Bin Lee (New York, I Love You) on the big screen.