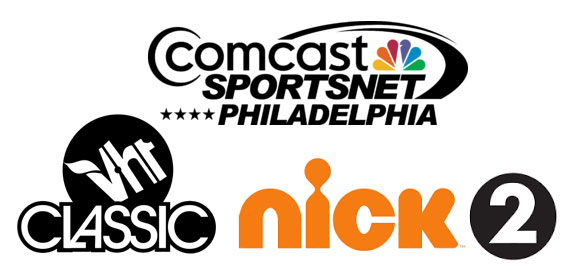 Verizon has added three new channels to the FiOS Mobile App that are available while connected to your home network. The new channels, Nick 2, VH1 Classic, and Comcast SportsNet Philadelphia HD (regional availability), bring the number of in-home channels available through the app to over 168.
Nick 2 is a commercial-free time shift of programming found on Nickelodeon, Nick Jr. and Nick at Nite.
VH1 Classic is a sister channel to VH1 featuring music videos and concert footage from the 1970s through the mid-1990s. VH1 has already been available through the FiOS Mobile App.
Comcast SportsNet Philadelphia HD is a regional network owned by Comcast's SportsNet chain of networks. The channel is the local home to professional teams such as the Philadelphia 76ers, Philadelphia Flyers, Philadelphia Phillies, as well as the Philadelphia Eagles Pre Game Live show.
In October, Verizon added 17 new channels to the FiOS Mobile App, including ENCORE Action, HBO Family HD and SEC Network. Here's a full list of FiOS Mobile App channels available through supported Android and iOS devices.