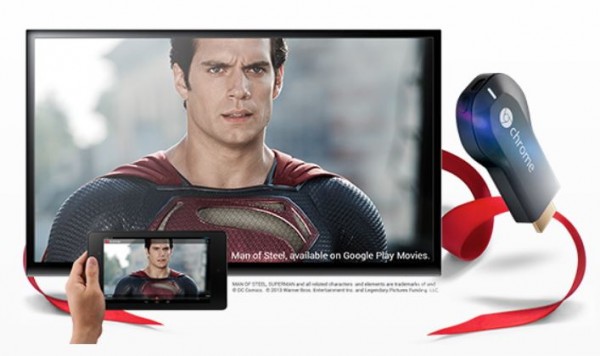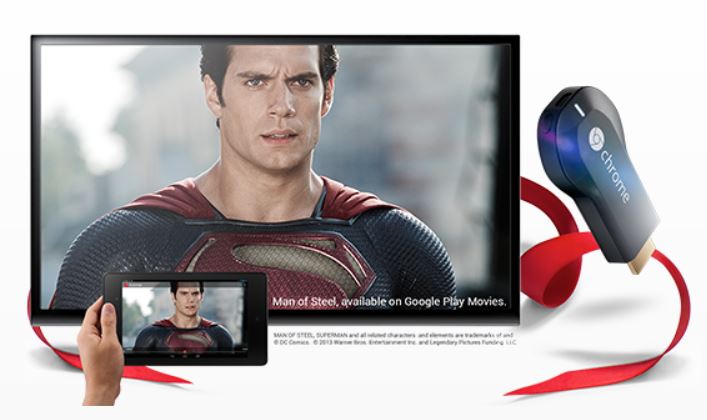 Google Chromecast, that little $35 HDMI dongle that's been a big hit since being released six months ago, is about to offer a lot more than just Netflix and YouTube streaming.
Google has released the device's software development kit (SDK) to the public, meaning any software developer in the world can now create apps for the diminutive black stick. Previously, the SDK was only available to a select few, but now, all developers will be able to register devices and apps for testing and publishing.
Currently, the Chromecast offers 14 apps, including Netflix, YouTube, HBO GO, Hulu Plus, Pandora, and several others, but there are some notable services missing from the list, including Amazon Instant Video, Spotify, and more.
Speaking with CNET, Rishi Chandra, Chromecast's director of product management, said it all starts with simplicity. "With the Chromecast, we're resetting consumer applications," said Chandra. People "should expect their phones or  tablet applications to just work on the television."
Right now the Chromecast offers mostly streaming video and music, but that could soon change. "Gaming is an exciting opportunity for what you can do with Chromecast," said Chandra.