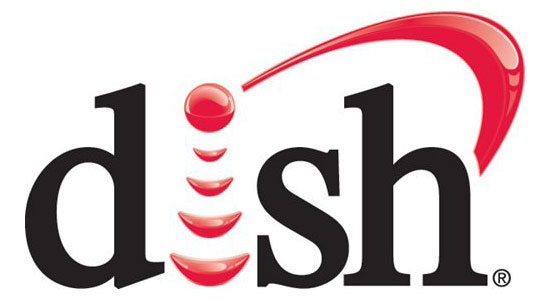 Dish has launched two new satellite TV service bundles that make it easier for businesses to choose based on their needs. The Business Complete and Complete Plus Sports both come with 137 base channels in the lineup, but the 'Plus Sports' bundle adds 21 sports channels bringing the total options to 158. Dish also offers the PAC-12 Network add-on package, giving sports bars, restaurants and other businesses a choice of this season's college football games as well as other PAC-12 sports such as basketball, soccer and tennis.
"We developed these bundles to provide a simplified, competitive option, and these can be combined with additional sports programming like the PAC-12 Network," said Robert Grosz, vice president of Commercial Services at DISH.
The Dish service packs may vary in pricing according to audience, private or public.