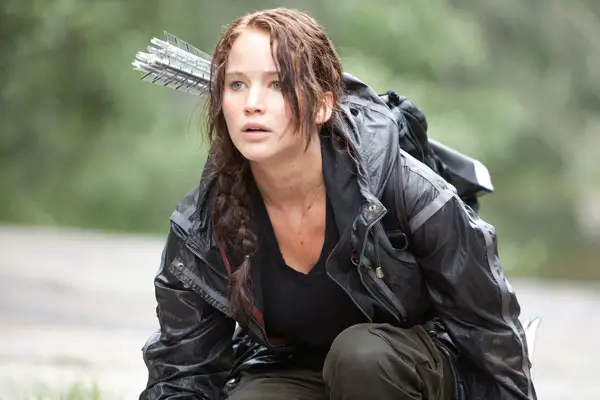 On New Years Day, Jan. 1, EPIX will premiere the blockbuster film The Hunger Games at 12 noon and again at 8PM Eastern Time. You'll also be able to watch the film from EPIX's on demand library, on EpixHD.com, or through an EPIX app available for Xbox 360, Roku, Apple iPad and iPhone, Kindle Fire, and Android devices.
If you miss the New Years Day broadcasts, EPIX will air The Hunger Games again during it's free preview weekend starting on Jan. 4, 2013. The network will lead up to the 8PM ET broadcast with behind-the-scenes clips and production footage starting at 5PM.
The Hunger Games stars Jennifer Lawrence, Josh Hutcherson and Liam Hemsworth, and was written and directed by Gary Ross. The film was released to theaters on Mar. 23, 2012, and to home media including Blu-ray and DVD on Aug. 18, 2012.