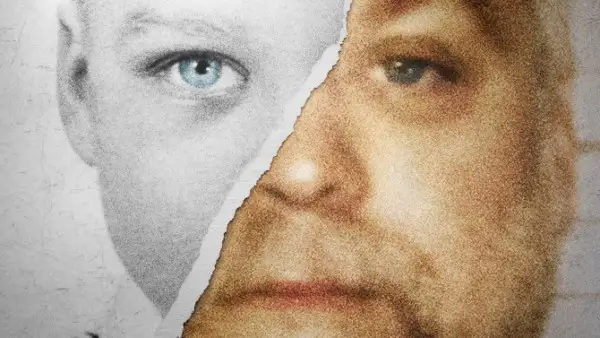 Netflix has announced new episodes of the Emmy-nominated series "Making a Murderer." Exactly how many episodes the Netflix press release didn't say, but the first season consisted of 10.
In total, the series was nominated for a total of 6 Emmys for non-fiction or documentary series.
Netflix says the next chapter will offer an "in-depth look at the high-stakes post-conviction process" and the emotional toll it takes on those involved.
The new episodes will give viewers "exclusive access" to Avery's new lawyer Kathleen Zellner, Dassey's legal team, and "intimate access" to individuals and families and close to the case.
"We are extremely grateful for the tremendous response to, and support of, the series. The viewers' interest and attention has ensured that the story is not over, and we are fully committed to continuing to document events as they unfold" said creators, Ricciardi and Demos.
"Because of Ricciardi's and Demos' incredible vision, commitment and keen eye, audiences around the globe became completely captivated by the personal stories of Steven Avery and Brendan Dassey and the unique lens their experiences provide into the criminal justice system" said Lisa Nishimura, Netflix VP of Original Documentary Programming.