This coming April will bring a bunch of new content to Amazon's video streaming service, and it's all free to watch unlimited times with a Prime subscription! Let's take a look at some of the highlights for the month.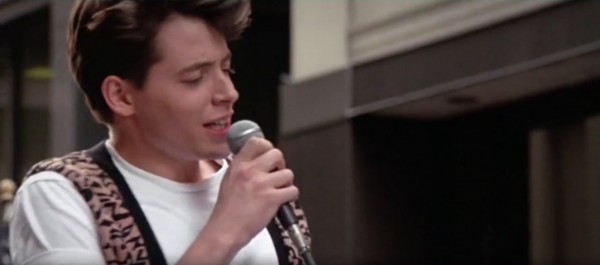 Ferris Bueller's Day Off (1986)
Ferris Bueller's Day Off (1986) is a classic film from director/writer John Hughes starring Matthew Broderick, Alan Ruck, and Mia Sara. In the film, Broderick is cast as teenager Ferris Bueller who plays hooky from school, taking his friends along with him. Jennifer Grey, Jeffrey Jones and Charlie Sheen also star in the film.
Rated: PG-13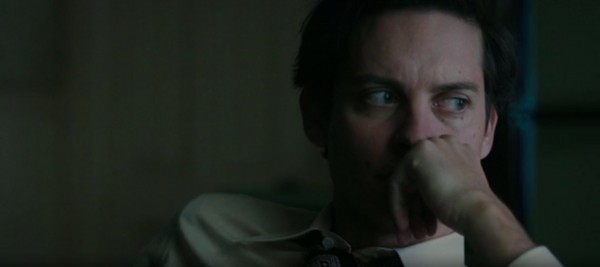 Pawn Sacrifice (2014)
In director Edward Zwick's Pawn Sacrifice American chess prodigy Bobby Fischer finds himself challenging the Soviet Empire. The film stars Tobey Maguire, Peter Sarsgaard, and Liev Schreiber.
Rated PG-13.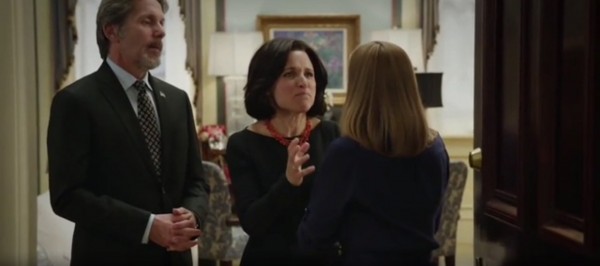 Veep Season 2
Julia Louis-Dreyfus stars in the second season of 5-time Golden Globe nominated Veep. Season 2 of the HBO series consists of 10 episodes that aired in 2013.
Rated: TV-MA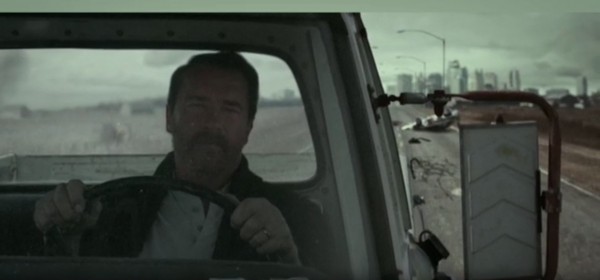 Maggie (2015)
Arnold Schwarzenegger stars in this dark zombie drama in which his character Wade Vogel is faced with the reality his daughter Maggie is infected with a mysterious disease. Abigail Breslin and Joely Richardson also star in the film.
Rated: PG-13
Catastrophe Season 2
Amazon's Original Series Catastrophe will launch its second 6-episode season on April 8th. The comedy stars Sharon Horgan, Rob Delaney, and Mark Bonnar.
Rated: TV-MA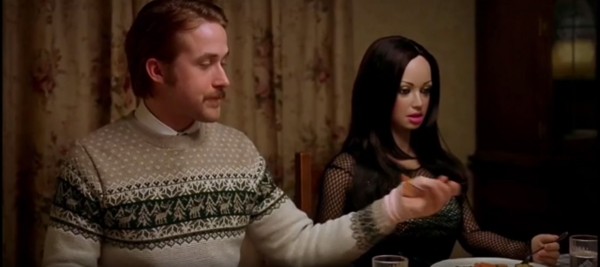 Lars and the Real Girl (2007)
Oscar-nominated comedy/drama Lars and the Real Girl takes you into the world of oddball Lars Lindstrom and the relationship he has with a doll he found on the Internet.
Rated: PG-13
The Big Lebowski 1998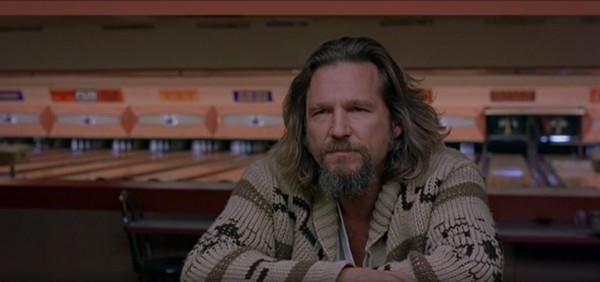 In this classic Coen Brothers film Jeff Bridges stars as Jeff "The Dude" Lebowski who is mistaken for a millionaire. John Goodman, Julianne Moore, Philip Seymour Hoffman, and Steve Buscemi help make up an all-star cast.
Rated: R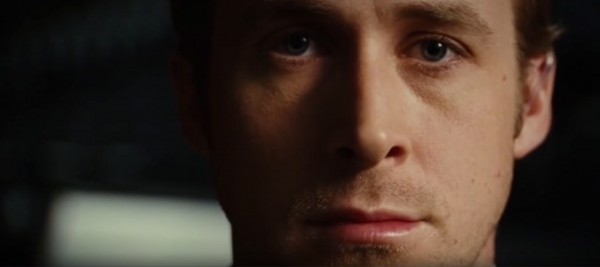 The Ides of March (2011)
George Clooney directed and co-wrote the screenplay for The Ides of March about presidential campaign staffer Stephen Meyers (Ryan Gosling) who quickly learns the dark side of the business. Paul Giamatti, Philip Seymour Hoffman, Jeffrey Wright, and Marisa Tomei also star in the film.
Rated: R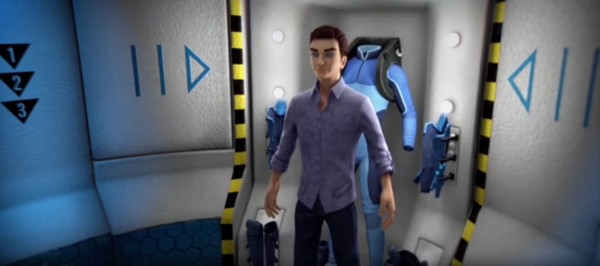 Thunderbirds Are Go
More episodes of Thunderbirds Are Go are coming to Amazon Prime video on April 15 in this remake of the hit 1960's "Supermarionation" television show. The series was created by Gerry Anderson and Sylvia Anderson.
Not Rated: (Family-friendly)