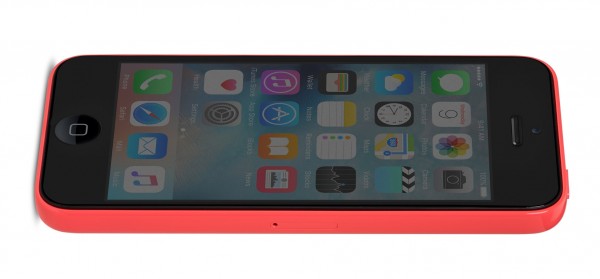 The U.S. Justice Department successfully broke into the iPhone 5C used by the San Bernardino terrorist Syed Farook, and as a result ended their court order for Apple to assist with unlocking the phone.
While the feds may have had access to the iPhone earlier this month (with the help of a third party consultant outside of the government), an official announcement of the successful hack wasn't made until today.
The FBI hasn't revealed any of their findings yet, if any, and haven't disclosed any of the methods used to break into the phone.
Although Apple emphatically refused to help the government to break into the phone saying "it was wrong and would set a dangerous precedent," the company did promise to "continue to help law enforcement with their investigations, as we have done all along."
Melaine Newman of the Department of Justice said, "As the government noted in its filing today, the FBI has now successfully retrieved the data stored on the San Bernardino terrorist's iPhone and therefore no longer requires the assistance from Apple required by this Court Order."
The iPhone 5c used by Farook had a security measure enabled which would erase all data if forceful attempts (known as brute force methods) were made more than 10 times.
Attorneys representing Apple are hoping the government will share what methods were used to unlock the phone.