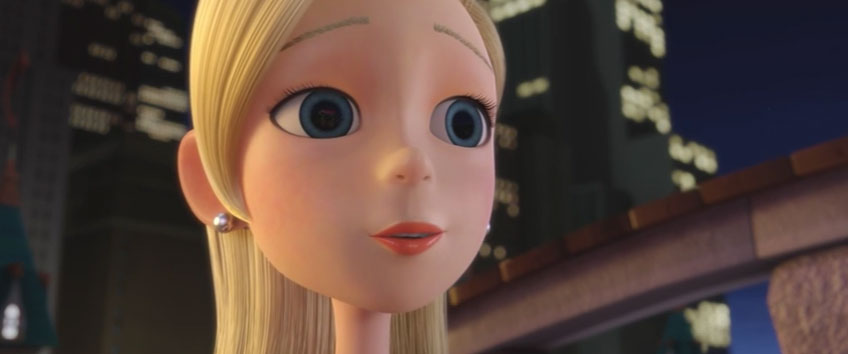 Want to watch a free movie online — no strings attached? Google Play is offering the animated film Bling to viewers at no charge. The film, from Momentum Pictures, has not yet been released to theaters but is available on Google Play for a limited time.
Bling was directed by Kyung Ho Lee (Garfield Gets Real) and Wonjae Lee and and stars Taylor Kitsch, Carla Gugino, and Tom Green about a working mechanic named Sam and his childhood sweetheart named Sue who must save their city.
The film is rated PG for action, mayhem and rude humor. Google Play offers streaming of Bling at either 1,280×720 pixels (720p) or 1,920×1,080 pixels (1080p), depending on resolution.
HD playback is available on Chromecast, Android TV, Roku, and PCs, as well as the Google Play Movies & TV app for Android devices. On Apple iOS devices, HD playback is only available on connected devices and not available for offline viewing.
Jump over to Google Play to learn more.