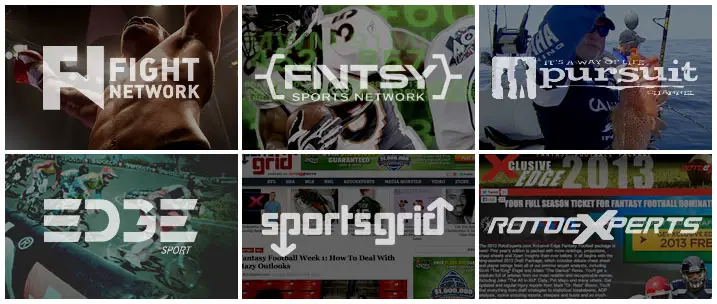 Cablevision subscribers now have access to two additional sports channels from Anthem Media Group, including Fight Network and FNTSY Sports Network. Cablevision Optimum TV subscribers can also get both channels when connected to Wi-Fi via the Optimum App for Apple iOS and Android devices. Unfortunately, it does not look like either of the channels are offered in HD.
Fight Network (found on channel 464) is a channel dedicated to mixed martial arts from leagues such as Cage Warriors, Championship Fighting Alliance, KSW, and Ultimate Challenge MMA as well as wrestling and traditional martial arts.
FNTSY Sports Network (channel 147) focuses on fantasy sports with live programming, call-in-shows, celebrity and expert drafts and other fantasy play from basketball, baseball, football, golf, and World Cup soccer among other sports. The channel is part of the provider's Optimum Sports & Entertainment Pak.
The Cablevision deals represents the network's first U.S. carriage deals.
Other Anthem Media Group channels include Pursuit Channel, Sportsgrid, Edge Sport, and Rotoexperts.
Source: Multichannel News