Netflix has thousands of movies in its streaming library. But not all of them can be streamed in 4k Ultra HD. And, even less offer HDR (High Dynamic Range) with Dolby Vision or HDR10. But the selection of 4k movies keeps growing and growing, as well as titles that offer Dolby Atmos audio — an immersive format that plays on supporting audio systems. We've reviewed every English-language film (and some foreign-language titles) that stream in 4k to put together this list of the best movies in 4k. These movies are suggested because of their overall quality in both moviemaking and image/sound quality. Please note that licensed movies (from other studios) may expire at some point, while Netflix Originals are here to stay. Also, see The Best Series in 4k on Netflix. New to 4k? Read How To Stream 4k/HDR on Netflix.
The Best 4k Ultra HD Movies On Netflix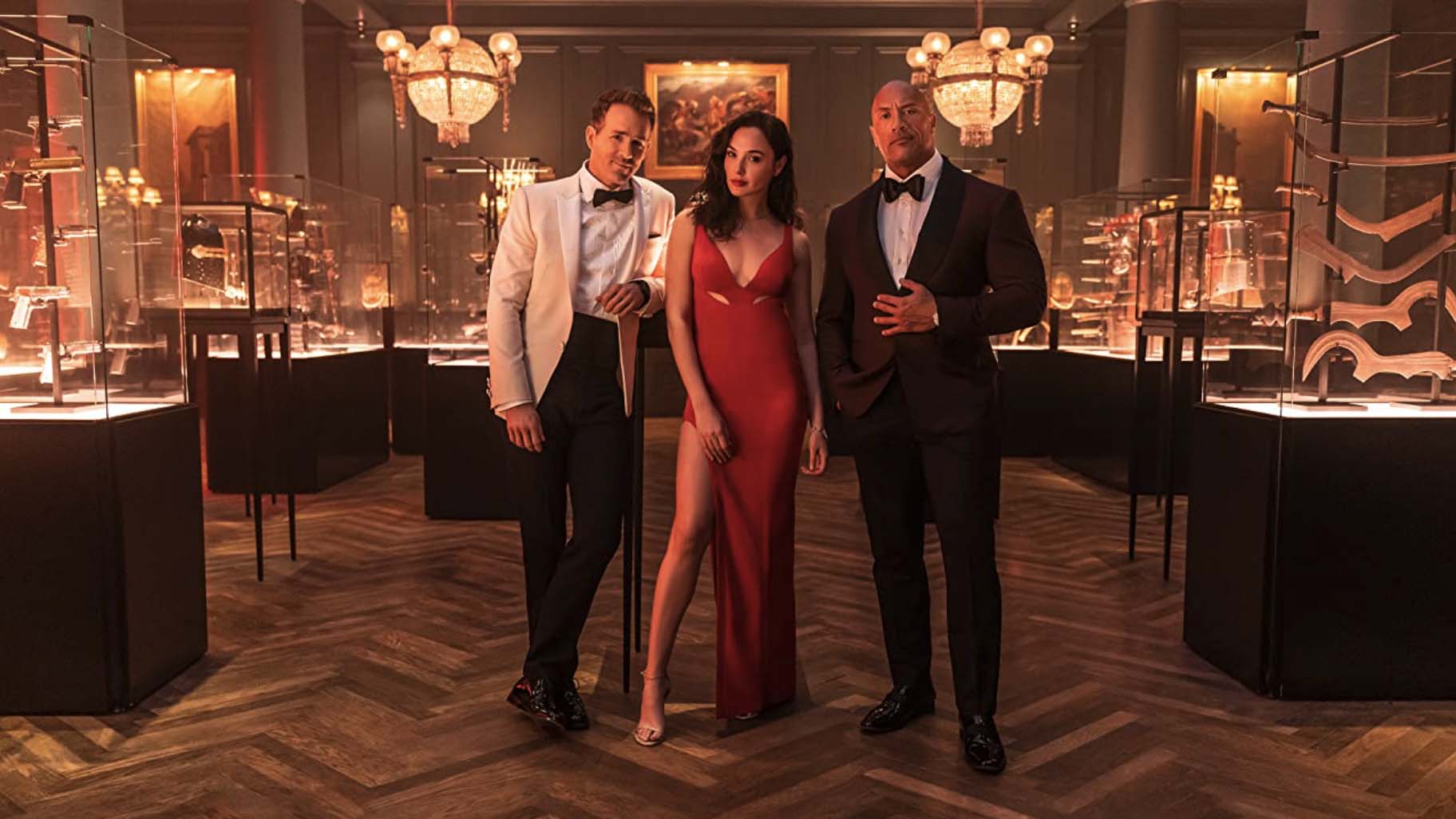 Red Notice (2021)
Netflix Original Red Notice (2021) is one of those movies you don't want to step away from, and even more so in Ultra HD with Dolby Atmos multi-channel audio. Directed by Rawson Marshall Thurber (Skyscraper), the action movie features an all-star cast with Dwayne Johnson, Ryan Reynolds, and Gal Gadot. Red Notice gets a 92% Audience Score on Rotten Tomatoes, and when you combine the excellent visuals and outstanding sound work this film makes for a great home theater experience. Rated PG-13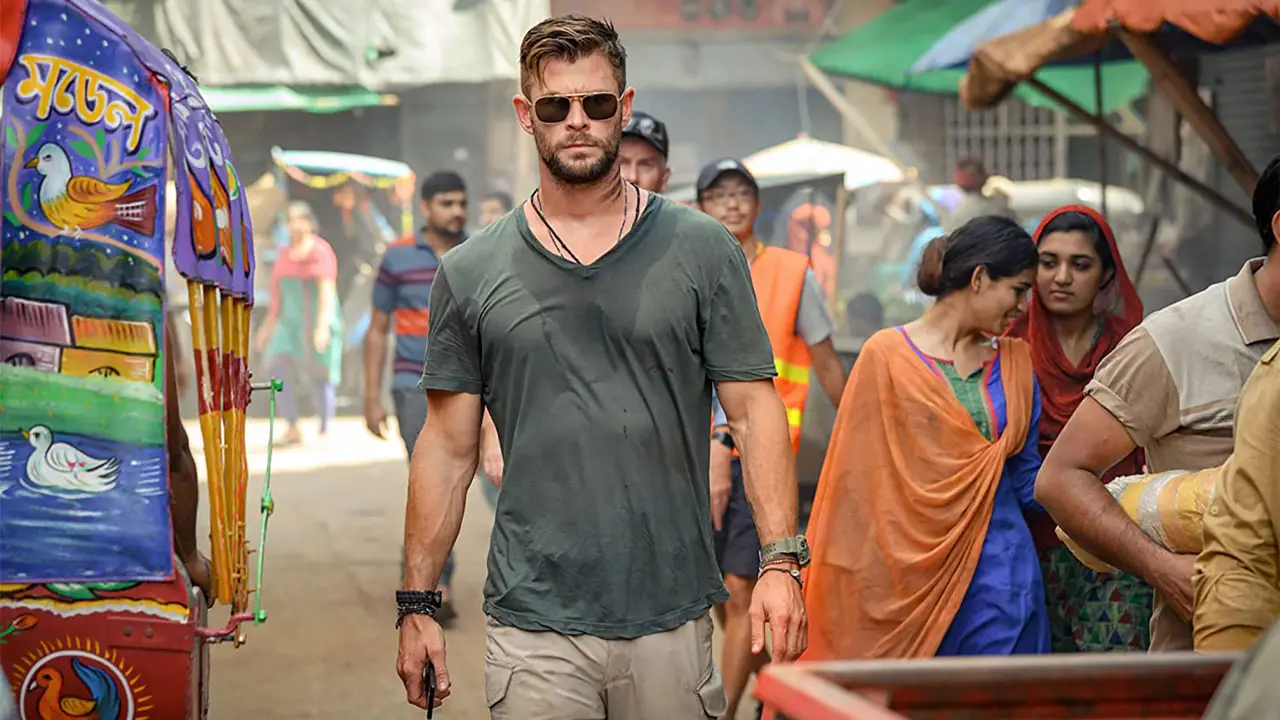 Extraction (2020)
If you're into action films Extraction starring Chris Hemsworth is a non-stop adventure as black ops mercenary Tyler Rake is hired to rescue a drug lord's son. The 117-minute movie is based on the graphic novel Ciudad written by Andre Parks. There are some great action sequences, thrilling cinematography, and plenty of gunfights that will keep you guessing in 5.1 surround sound. Video is offered in 4k Ultra HD with Dolby Vision/HDR. Rated R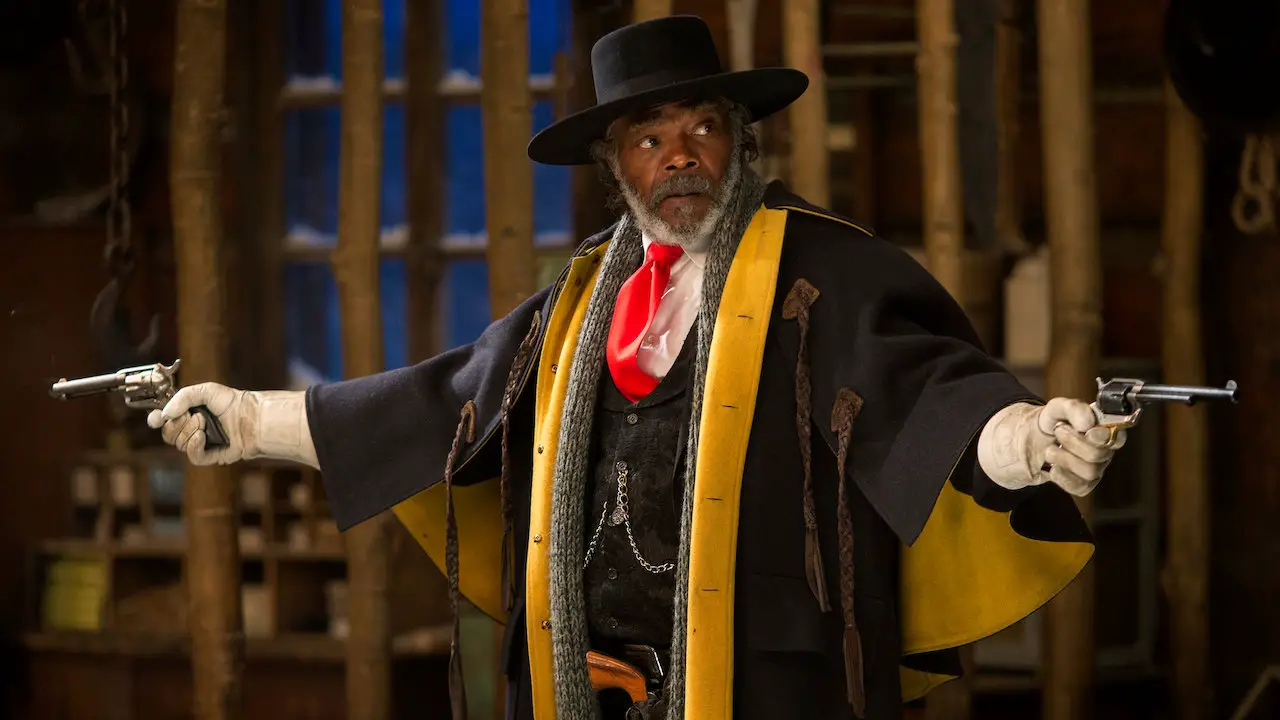 The Hateful Eight (2015) – Extended Version (4 episodes)
Quentin Tarantino's The Hateful Eight was released in 2015 but was renewed when added to Netflix as a 4-episode (210-minute) series as 'The Extended Version' in 2019. With great performances by an all-star cast, The Hateful Eight (also known as 'The H8ful Eight'): Extended Version is a must-watch for Tarantino fans anyone who enjoyed the prequel "Django Unchained." Interestingly enough, the 167-minute theatrical version does not play in 4k (at least yet) on Netflix. So, enjoy the extra 43 minutes in Ultra HD resolution with 5.1 Dolby audio. Rated R
Roma (2018)
Roma is a Netflix-produced film from director Alfonso Cuarón that was meant for large screen theaters but nevertheless has been seen mainly by Netflix subscribers on TVs, laptops and even tablets and phones. The 3x Oscar-winning film streams in 4k Ultra HD with HDR (Dolby Vision) on supporting TVs and devices, and even though in black and white seems to take advantage of HDR's expanded range. It's a must-watch for cinephiles and anyone who appreciates great filmmaking. Rated R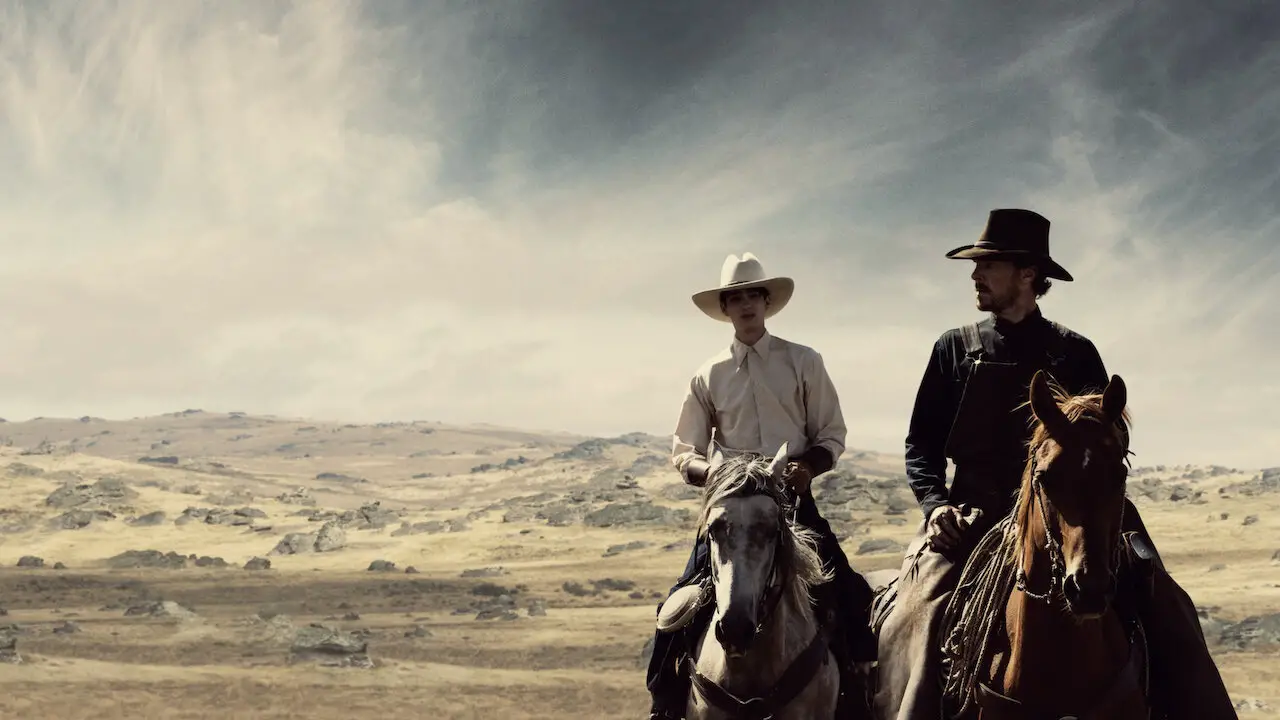 The Power of the Dog (2021)
Nominated for a total of 12 Oscars in 2022 including Best Picture and Best Actor, Jane Campion's The Power of the Dog starring Benedict Cumberbatch and Kirsten Dunst is a gorgeous film in 4k with Dolby Vision HDR. The cinematography by Ari Wegner is best enjoyed on a large screen TV in a home theater environment with controlled lighting. The audio is offered in Dolby Atmos, adding to a great home theater experience with a multiple speaker setup. Rated R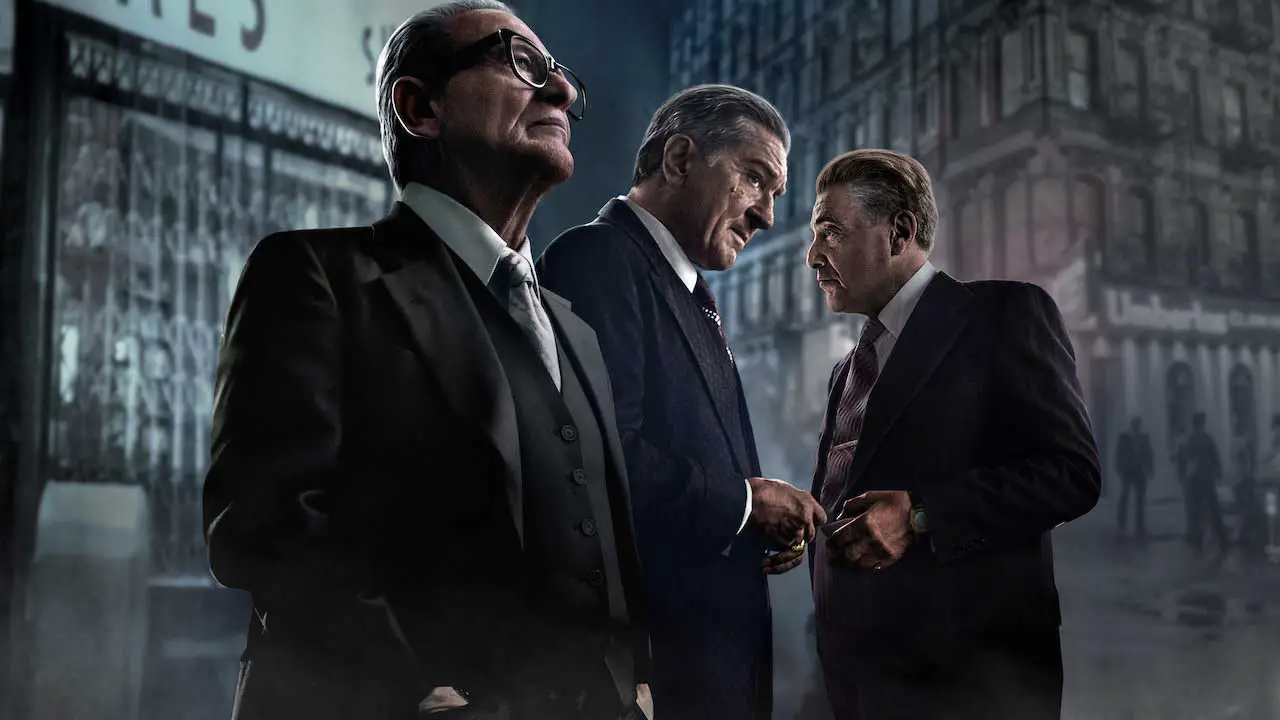 The Irishman (2019)
10-time Oscar-nominated Netflix Original The Irishman is a long-winded but excellent piece of filmmaking from director Martin Scorsese that streams in 4k with the Dolby Vision/Dolby Atmos combo. With an all-star cast that includes Joe Pesci, Robert De Nero, and Al Pacino, The Irishman failed to take home even one Oscar but is still worthy of its accolades. Rated R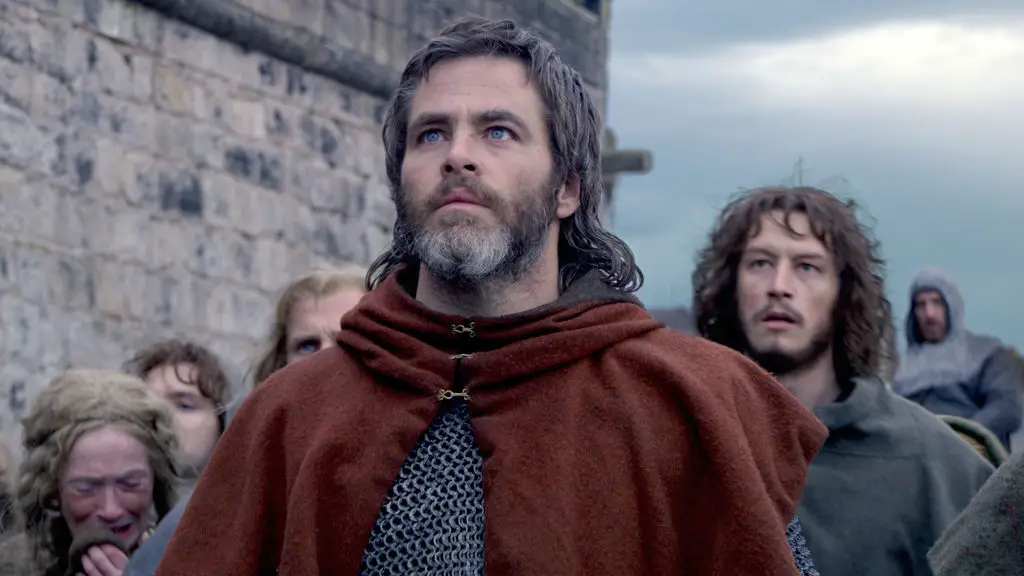 Outlaw King (2018) 4k DV Atmos
Netflix original movie Outlaw King starring Chris Pine (Star Trek) tells the story of Robert the Bruce, the 14th-century Scottish King who rebelled against the English tyranny. The action film streams in 4k with Dolby Vision and Dolby Atmos audio for some incredible surround sound effects that make this a great home theater experience. Not historically accurate and somewhat cliche, but a big budget production with great cinematography.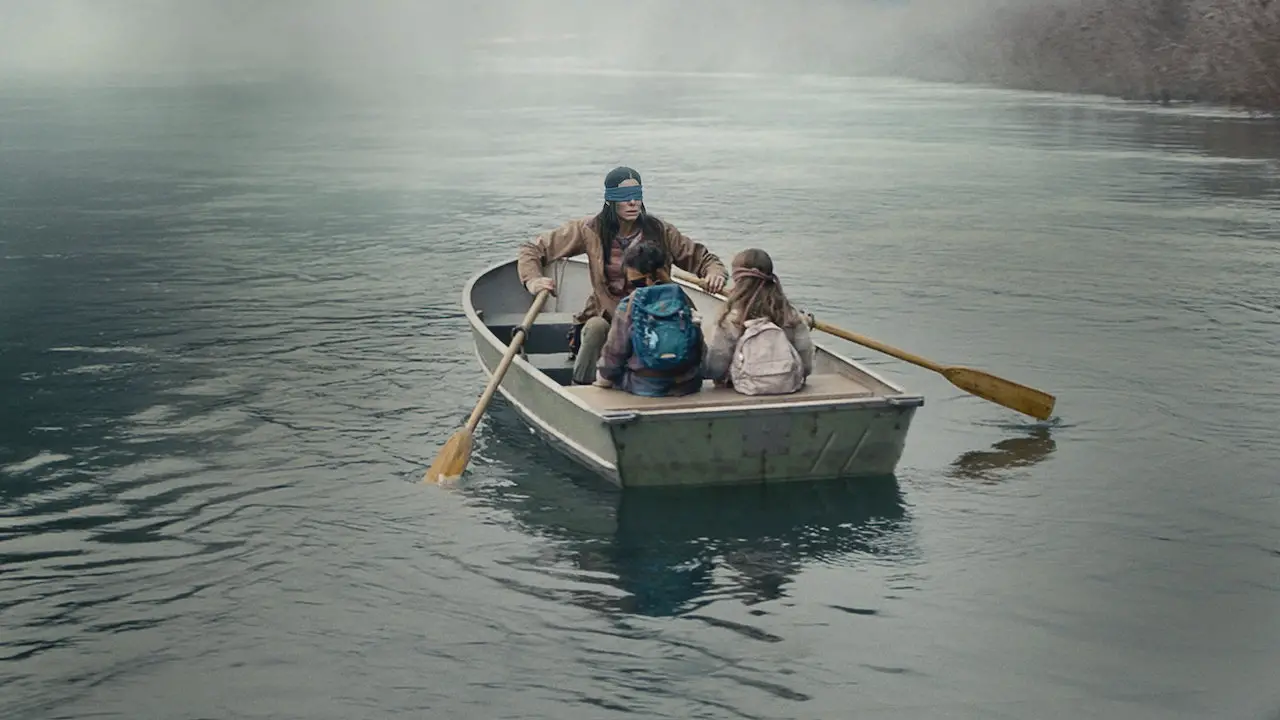 Bird Box (2018)
Netflix original Bird Box started a trend of folks walking around with blindfolds and posting the resulting mishaps on YouTube — so much so Netflix had to rebuff the acts. The film is based on the novel by Josh Malerman and stars Sandra Bullock and John Malkovich. This is a fun movie starring Sandra Bullock about alien entities that create a pandemic of human suicides. The film received mixed reviews, but the cinematography by Salvatore Totino (Everest, Spider-Man: Homecoming) looks great in 4k with Dolby Vision/HDR and the Dolby Atmos soundtrack enhances the visuals. 
El Camino: A Breaking Bad Movie (2019)
The film many Breaking Bad fans waited for, 'El Camino' was directed by Vince Gilligan (Breaking Bad, The X-Files) and stars Aaron Paul as the series' main character Jesse Pinkman. The movie streams in 4k Ultra HD with Dolby Vision/HDR and 5.1 channel surround sound.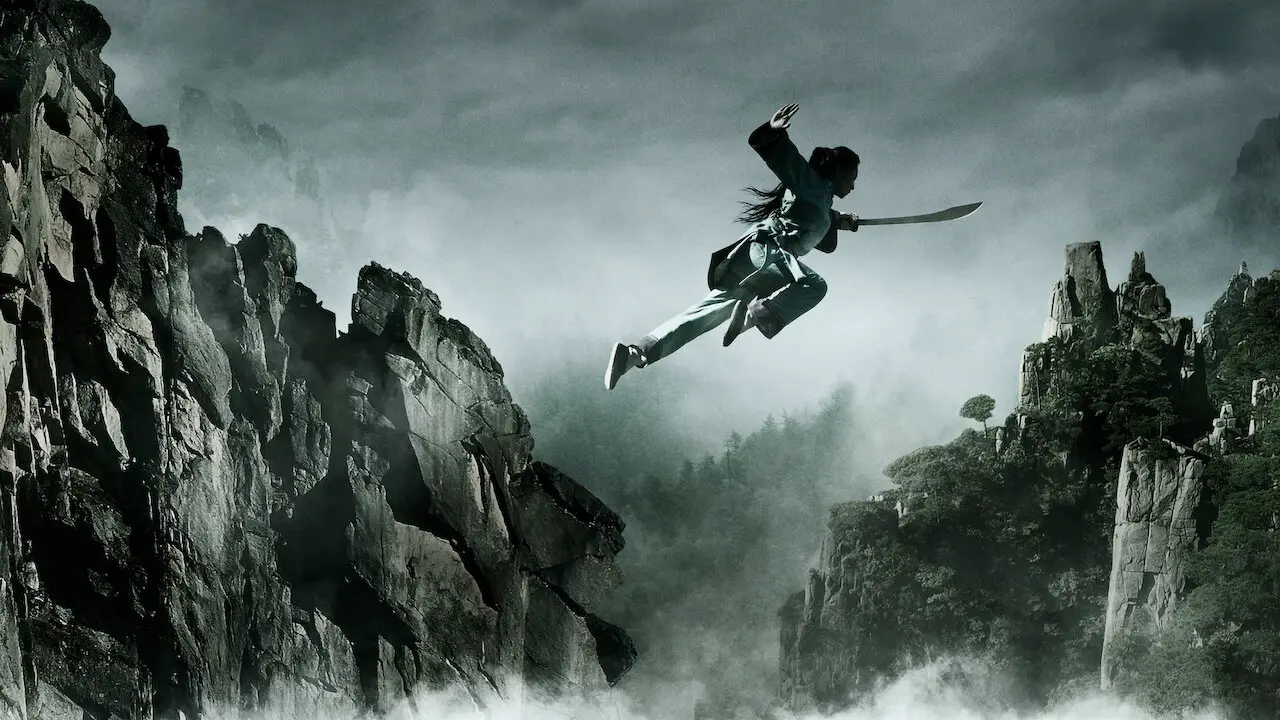 Crouching Tiger, Hidden Dragon: Sword of Destiny (2016)
There was a time when the original Crouching Tiger: Hidden Dragon (2000) was streaming in 4k on Netflix, but the movie is no longer licensed to stream on Netflix. Now though, you can watch Netflix Original Crouching Tiger, Hidden Dragon: Sword of Destiny starring Donnie Yen and Michelle Yeoh in 4k with 5.1 channel surround sound. This film looks and sounds great on Ultra HD TVs with multi-speaker audio systems. 
Expired from Netflix Library
The following movies were once on Netflix but have expired due to licensing agreements. The movies still make great home theater experiences though, so look for these titles on Disney+, HBO Max, Paramount+, or through a digital retailer such as Apple TV, Amazon Prime, or Vudu.
Spider-Man: Into the Spider-Verse (2018)
One of the most popular films in 2018, Spider-Man: Into the Spider-Verse is a favorite not only for fans of Spidey but also for its great soundtrack featuring artists like Post Malone and Nicki Minaj. The film won an Oscar for Best Animated Feature Film and gets an 8.4/10 IMDb rating and 87 Metascore on 50 critic reviews. Spider-Man: Into the Spider-Verse is one of the best-looking 4k movies on Netflix. Rated PG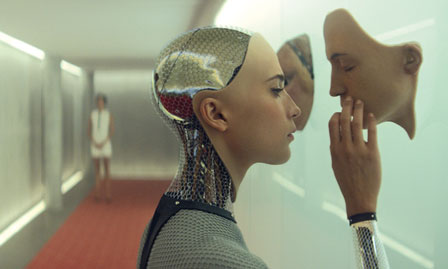 Ex Machina (2015)
Alicia Vikander's breakthrough role as a synthetic humanoid looks nothing but fantastic in 4k. The sci-fi won an Oscar for Best Achievement in Visual Effects and was nominated for a second Academy Award for Best Writing, Original Screenplay. Ex Machina streams in 4k Ultra HD on Netflix and looks better than most films mentioned here. Rated R
Moonlight (2016)
3x Oscar-winner Moonlight from director Barry Jenkins is a must-watch in any video resolution, but on Netflix it can be viewed in Ultra HD with the $15.99 plan and a 4k TV. The film won Best Motion Picture of the Year among two other wins and five other nominations. It's an excellent example of how good Ultra HD can look. Rated R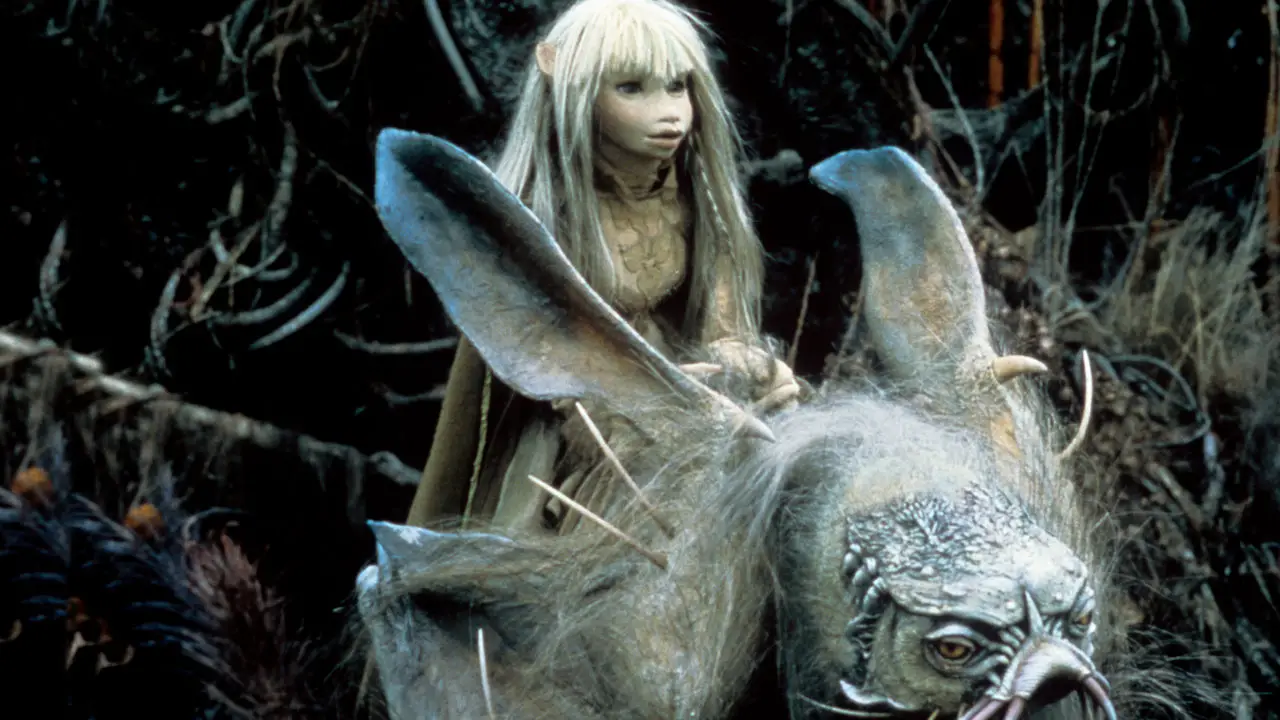 The Dark Crystal (1982)
Jim Henson's The Dark Crystal has inspired filmmakers, animators and special effects artists since its premiere in 1982 and spawned the new Netflix series The Dark Crystal: Age of Resistance now streaming its first season. The movie gets a 7.2/10 on IMDb's Rating system and in 4k on Netflix is super grainy but still, a lot of fun to watch. Rated PG
Philadelphia (1993)
2x Oscar-winning drama Philadelphia starring Tom Hanks and Denzel Washington is a memorable film from director Jonathan Demme that is often watched in schools given its cultural and historical significance. The movie has been available on Netflix for some time now and streams in Ultra HD with Netflix's $15.99 plan. Philadelphia looks great in 4k — sharp (much sharper than our screenshot above) and rich with color indicative of the type of film used (Eastman EXR) during the time. Rated PG-13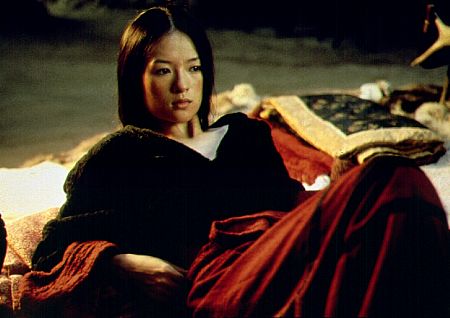 Crouching Tiger: Hidden Dragon (2000)
Known for its feats of creativity in filmmaking, Ang Lee's Crouching Tiger: Hidden Dragonwon 4 Oscars including Best Cinematography. The film hosts a great cast that includes Yun-Fat Chow and Michelle Yeoh also known for Curse of the Golden Flower and Crazy Rich Asians, respectively. In 2160p the film looks sharp, but could use a lot of help in the shadow areas where details are lost. And, the night shots resemble older films where the cameras or negatives were underexposed to simulate moonlight. HDR could really benefit this film. Rated PG-13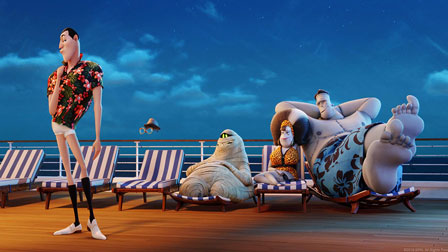 Hotel Transylvania 3: Summer Vacation (2018)
Sony's third installation of the 'Hotel Transylvania" franchise features an incredible lineup of voiceover actors such as Adam Sandler, Andy Samberg, Kevin James, and Selena Gomez. Netflix doesn't currently have any other 'Hotel Transylvania' titles (with the exception of the first season of Hotel Transylvania: The Series) but luckily streams 'Summer Vacation' in 4k. Looks great in 4k. Rated PG