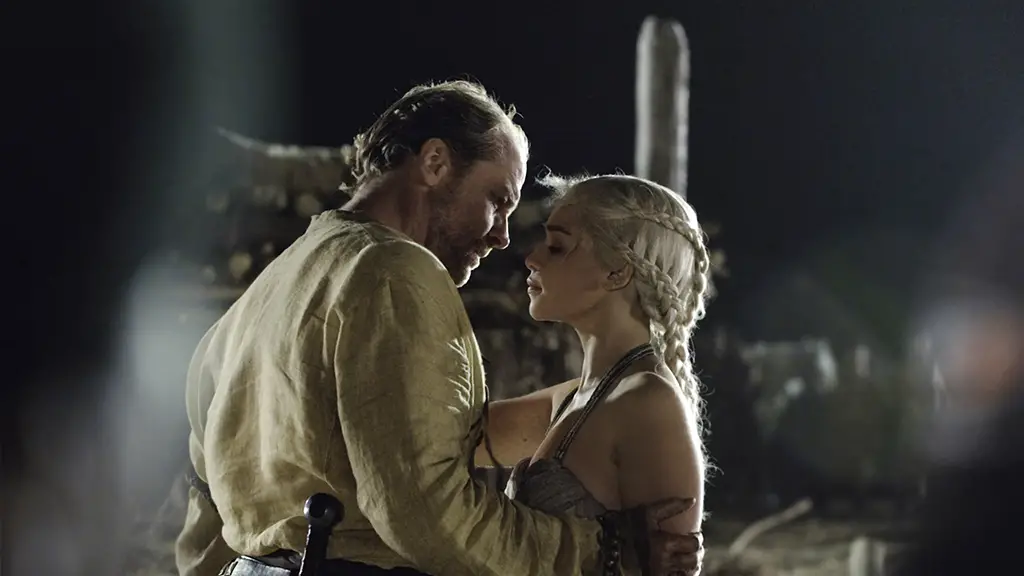 Yes! HBO's hit series Game of Thrones is available in 4k. But only on Ultra HD Blu-ray. Season 1 and Season 8 are available on 4k Blu-ray, while The Complete Series arrives on 4k Blu-ray on Nov. 3, 2020. You need a 4k Ultra HD Blu-ray Player to watch 4k Blu-ray Discs.
As far as digital, the highest quality offered so far by services like Apple TV, Amazon Prime, FandangoNow, and Vudu is 1080p. That may change, however, with the release of Game of Thrones: The Complete Series on 4k Blu-ray.
As far as broadcast, the highest quality available is 1080p with certain On Demand titles from HBO. Typically though, the series is broadcast in 1080i (HBO's HD feed) or in 720p streaming over the internet.
Game of Thrones looks incredible in 4k. The level of detail far surpasses that of Full HD (1080p) and lower HD (1080i, 720p) formats. And, with HDR (Dolby Vision / HDR10) adding color depth and Dolby Atmos audio for a more immersive experience, the cost of upgrading to a 4k home theater is well worth it.
For more suggestions on viewing Game of Thrones episodes see our article The Best Ways To Watch Game of Thrones, Ranked.
Editor's Note: This page has been updated with new information and confirmed release date.