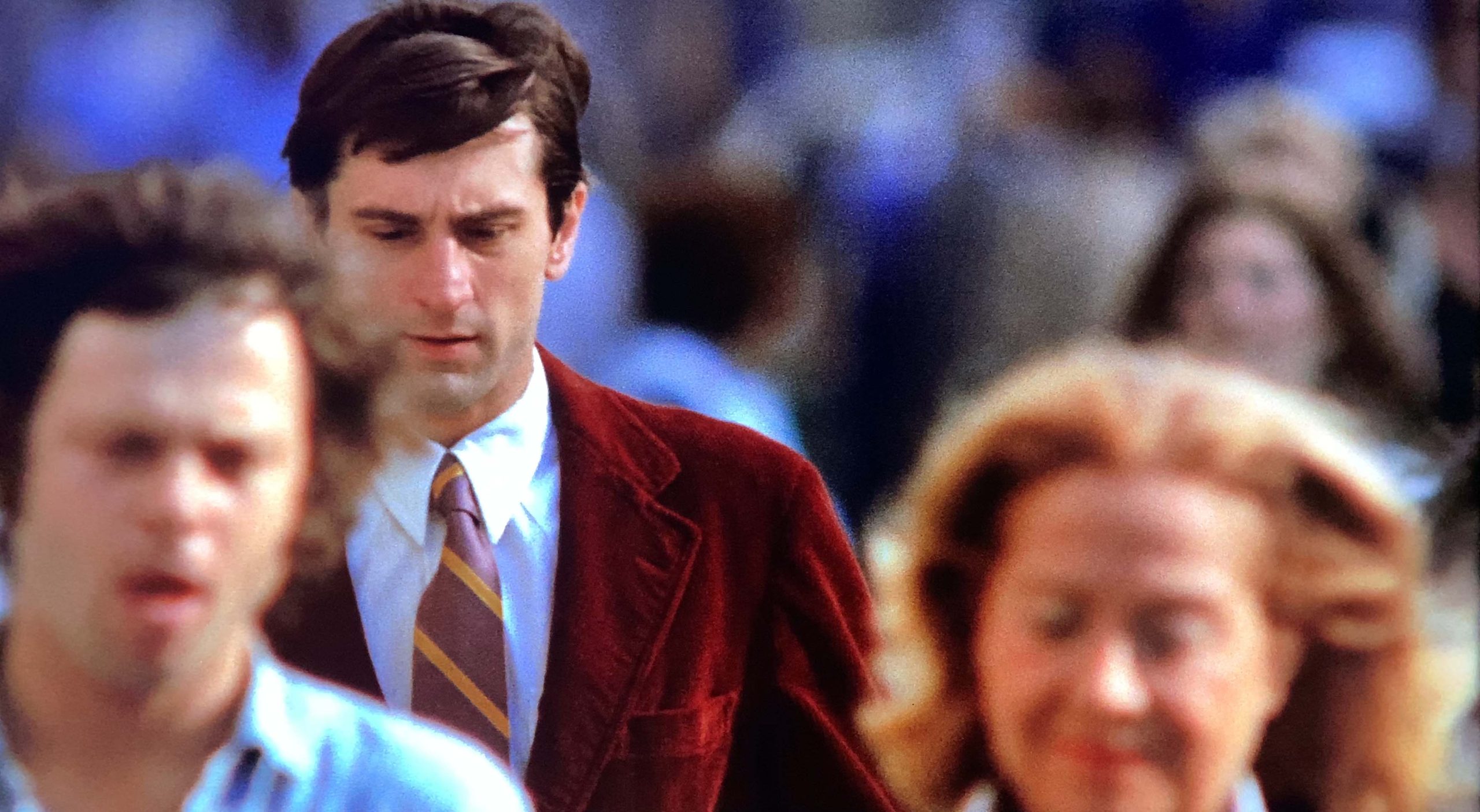 Martin Scorsese's Taxi Driver (1976) first released to 4k in the Columbia Pictures 4k Ultra HD Collection Vol. 2 on September 14, 2021. However, the film had previously been available to purchase or rent in Digital 4k UHD from services such as Apple TV 4k. We did a  full review of Taxi Driver (1976) on 4k Blu-ray, but also wanted to create a separate article comparing the two home media formats.
Video Comparison
We've taken some off-screen shots of both formats to display the range of values in both the disc and digital 4k presentations. For example, in the scene at the diner, we can see a nice range of values from pure black to white, and lots of detail in the shadows. The only noticeable difference is in the neon HESS Gasoline sign that looks more red and glowy in the Apple digital presentation (with Dolby Vision). Another example is in the closeup of Betsy (Cybill Shepherd) which are almost identical when comparing 4k disc and 4k digital.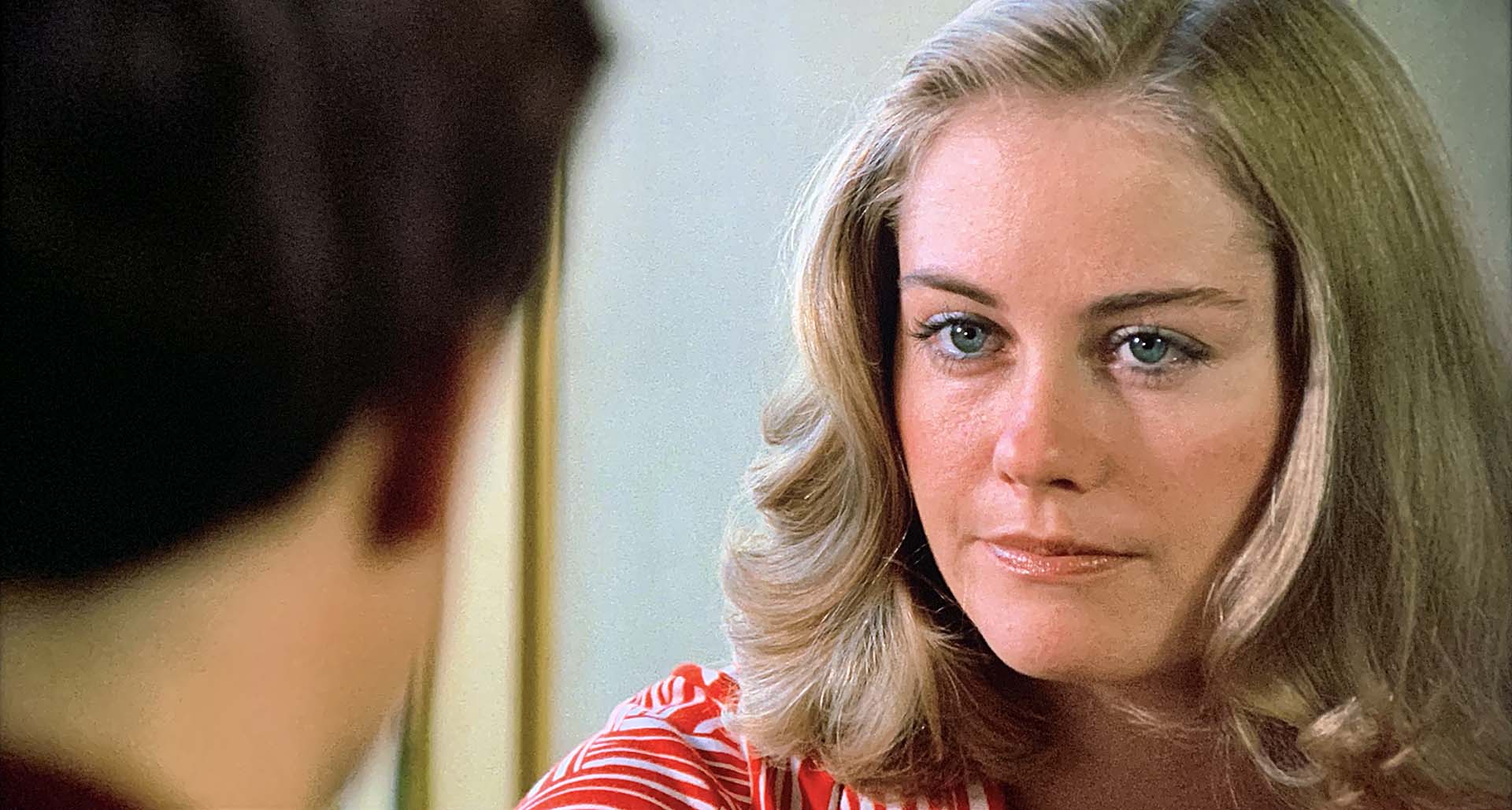 Black levels are definitely crushed in Taxi Driver, mostly in the night scenes and in the taxi cab. This is just an inherent quality of the film that was shot at the time, and maybe processed with not a ton of latitude. But the lean towards darker values in the night shots doesn't detract from the quality of the film, it just makes it look more like 70s cinema. 
But there are also some details that HDR in this 4K restoration have delivered. For example in the taxi cab station when Travis applies for a job there is a lot of detail behind him that is not noticeable in previous Blu-ray prints.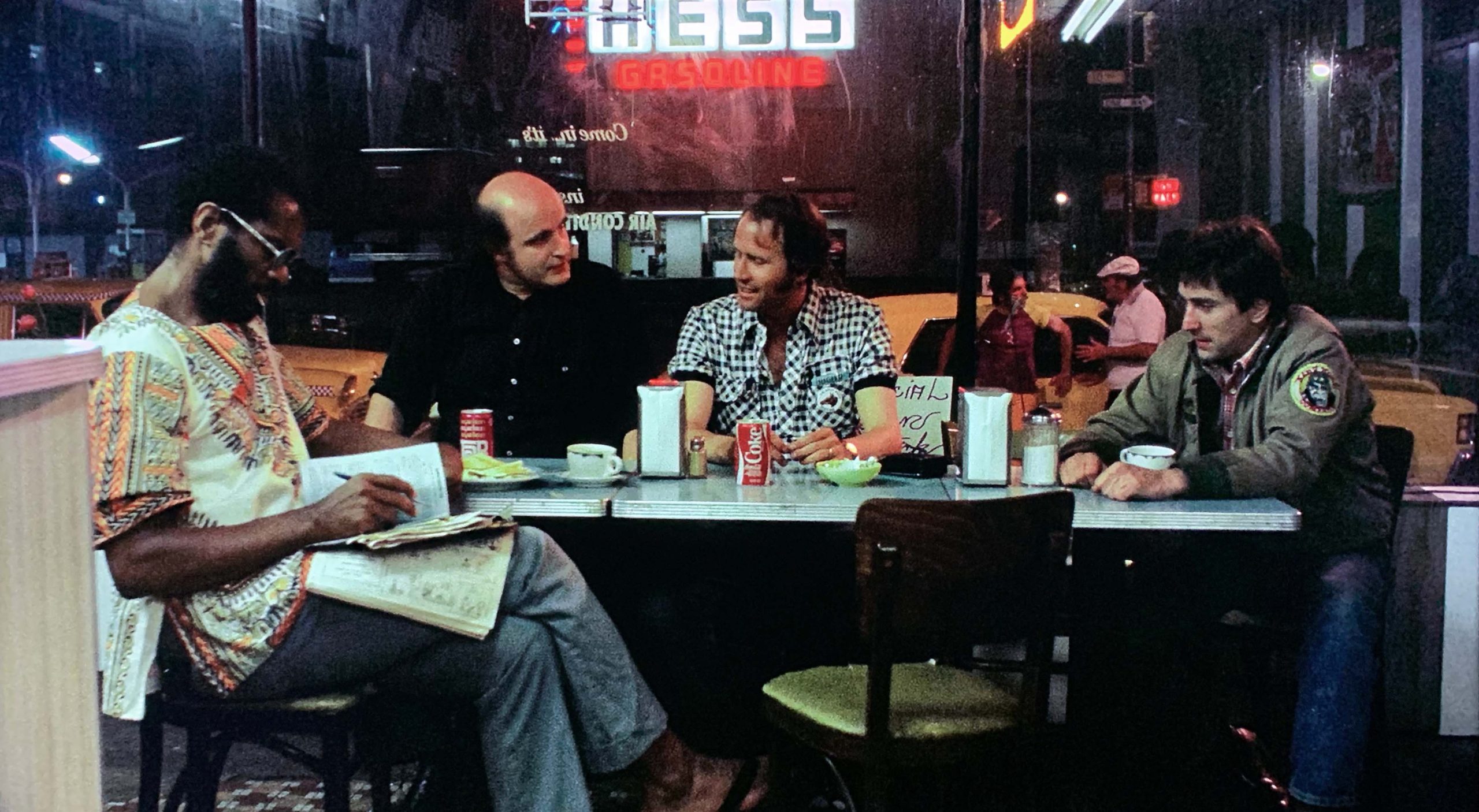 Other footage has been slightly improved from Blu-ray. For example when Travis drives his taxi to confront Harvey Keitel's character "Sport" Higgins at 1:38:10 the scene looks completely out of place, the color and film grade mismatched, and exposure much darker compared to the rest of the film. But the shoot-up at the hotel has gained some depth in the shadows with the help of Dolby Vision – both on disc and digital. 
Audio Comparison
Taxi Driver on 4k Blu-ray offers the film in both the DTS-HD 5.1 channel mix and mono mix. Both formats offer crisp dialogue and a warm rendering of the music score. The advantage to owning the Blu-ray Disc is you can listen to the mono mix, where the digital viewing only allows 5.1. Subtitles are offered in English SDH, French, and Spanish.