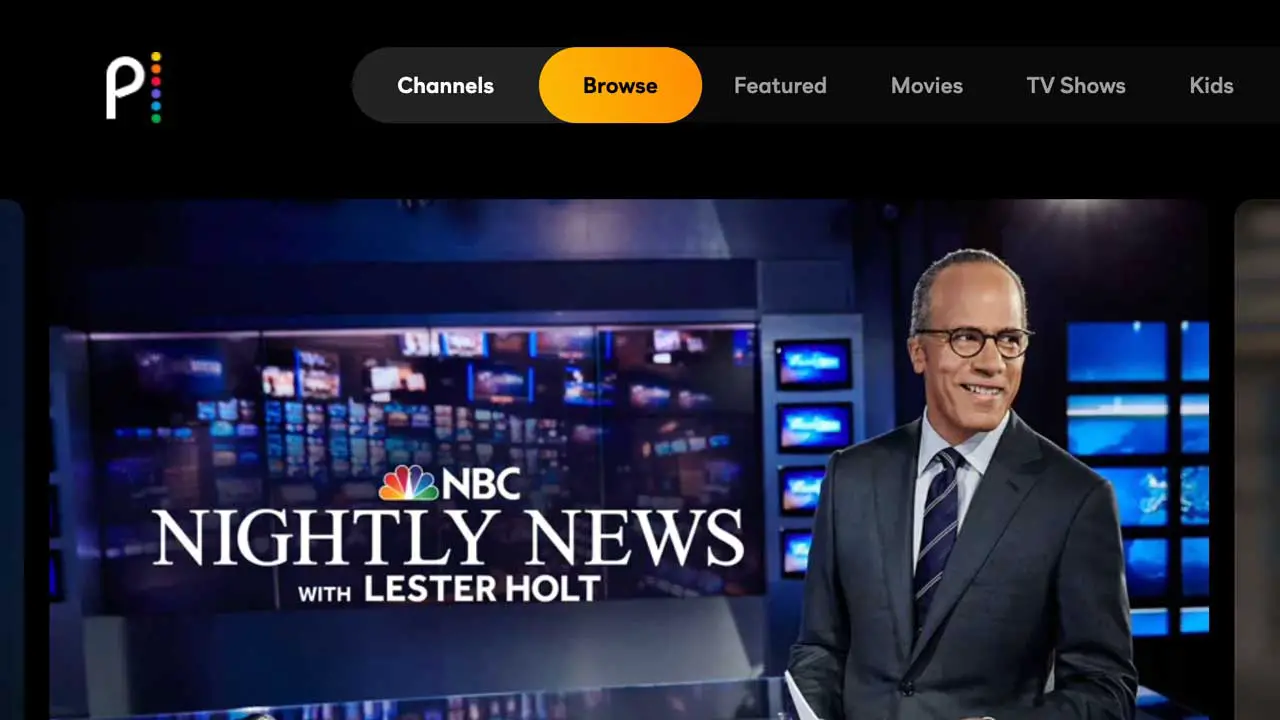 Streaming TV is a term that basically describes the ability to watch television over the internet. In the past, internet bandwidths were not big enough to allow a consistent stream of video (at least high quality) over an internet connection. But nowadays, video can be streamed in HD quality (720p, 1080i, 1080p) or 4k (2160p) with HDR to television sets, media players, PCs, tablets, smartphones, gaming consoles, and other devices.
Internet speed/bandwidth can determine the quality at which streaming content is viewed. 4k has a recommended speed of at least 25 Megabits per second, so not everyone has enough bandwidth to support the resolution that is 4x higher than Full HD (1080p) video. See below for recommended bandwidths for streaming video. Check your internet speed with SpeedTest.
There are several ways to stream TV, but all of them require an internet connection.
How To Stream TV
PCs & Macs
PCs (Windows, Linux, Macintosh) can stream TV via web browsers or other video applications. Popular browsers include Chrome, Safari (Mac), Firefox, Opera, Edge (Microsoft).
Streaming Media Players
Devices such as Amazon Fire TV, Apple TV, Chromecast, and Roku allow you to stream television channels to a connected TV.
Tablets, Smartphones, Mobile Devices
You can also stream television on tablets, smartphones, and other mobile devices via apps made for Android (Google) and iOS (Apple) platforms.
Smart TVs, Gaming Consoles, and Blu-ray Disc Players
It's becoming a trend to bypass traditional cable and satellite TV set-top boxes (often referred to as "cord-cutting") and stream programmed and live TV through apps for Smart TVs, gaming consoles such as Xbox and PlayStation, and Blu-ray Disc players.
Streaming TV Services
There are streaming services that offer on-demand access to television shows and movies as well as stream Live TV. Most streaming TV services also provide access to local networks (although not all local stations may be included). Services that offer Live Streaming TV include fubuTV, Hulu+ Live TV, Philo, Sling TV, and YouTube TV.
OTT Streaming Services
The television industry has not completely converted to internet delivery, but many networks including premium channels such as HBO and Showtime are offering over-the-top programming through subscriptions without a TV service contract. HBO Max, for example, combines several popular networks owned by WarnerMedia such as Cartoon Network, DC Universe, and TCM into one streaming package.
Recommended Internet Bandwidths for Streaming
0.5 Megabits per second – Required broadband connection speed
1.5 Megabits per second – Recommended broadband connection speed
3.0 Megabits per second – Recommended for SD quality
5.0 Megabits per second – Recommended for HD quality
25 Megabits per second – Recommended for Ultra HD quality