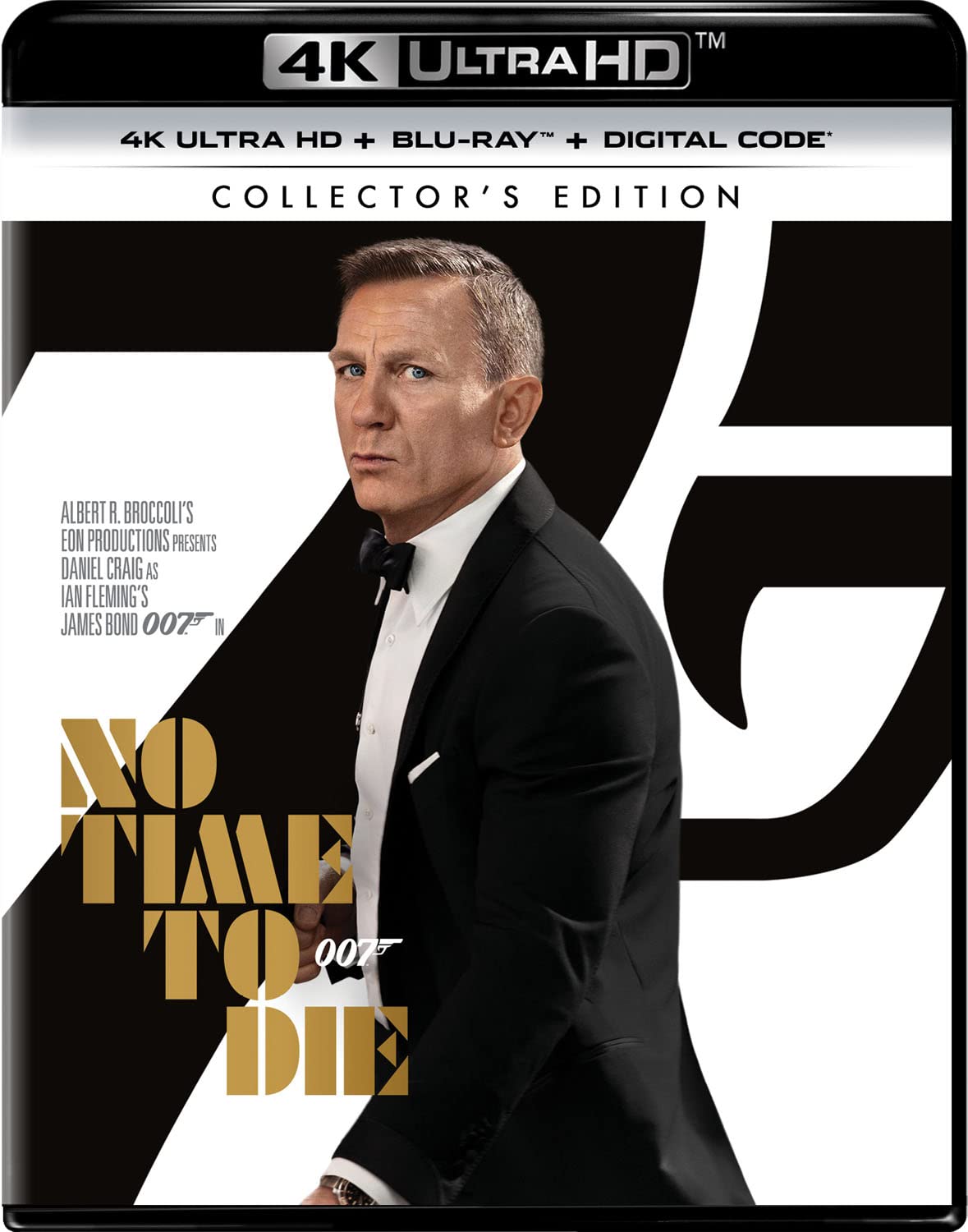 Studio Distribution Services/MGM released Blu-ray, 4k Ultra HD Blu-ray, and DVD editions of No Time To Die on Dec. 21, 2021. The 25th film in the James Bond franchise was delayed several times because of the Covid-19 pandemic, but finally hit theaters in late September and early October. No Time To Die marks the last stint for Daniel Craig as 007, who also starred in Casino Royale (2006), Quantum of Solace (2008), Skyfall (2012), and Spectre (2015). 
On 4k Blu-ray, the film is available in a 2-disc edition with Blu-ray and Digital Code, 2-disc Limited Collector's Edition with diecast Aston Martin car, and a 4k Blu-ray SteelBook from Best Buy (in the US). Target and Walmart also released exclusive editions, but only on 1080p Blu-ray. (See details and artwork for all the disc editions here.) Here's a review of the 4k presentation of No Time To Die, as well as the bonus features, most of which are provided on the 1080p Blu-ray Disc. 
Video
Sony's release of No Time To Die on 4K Blu-ray is nothing less than what we expected. It's a fine transfer to disk, offering a deeper color depth and resolution than the digital presentation and on 1080p Blu-ray. However, the digital 4K presentation offered through Apple TV really impressed with a high-quality image even if lower bit rates than the 4K disc. It is said a 4k Blu-ray can push twice the bitrate as Apple TV 4k, and this 4k disc was averaging rates at around 65Mbps.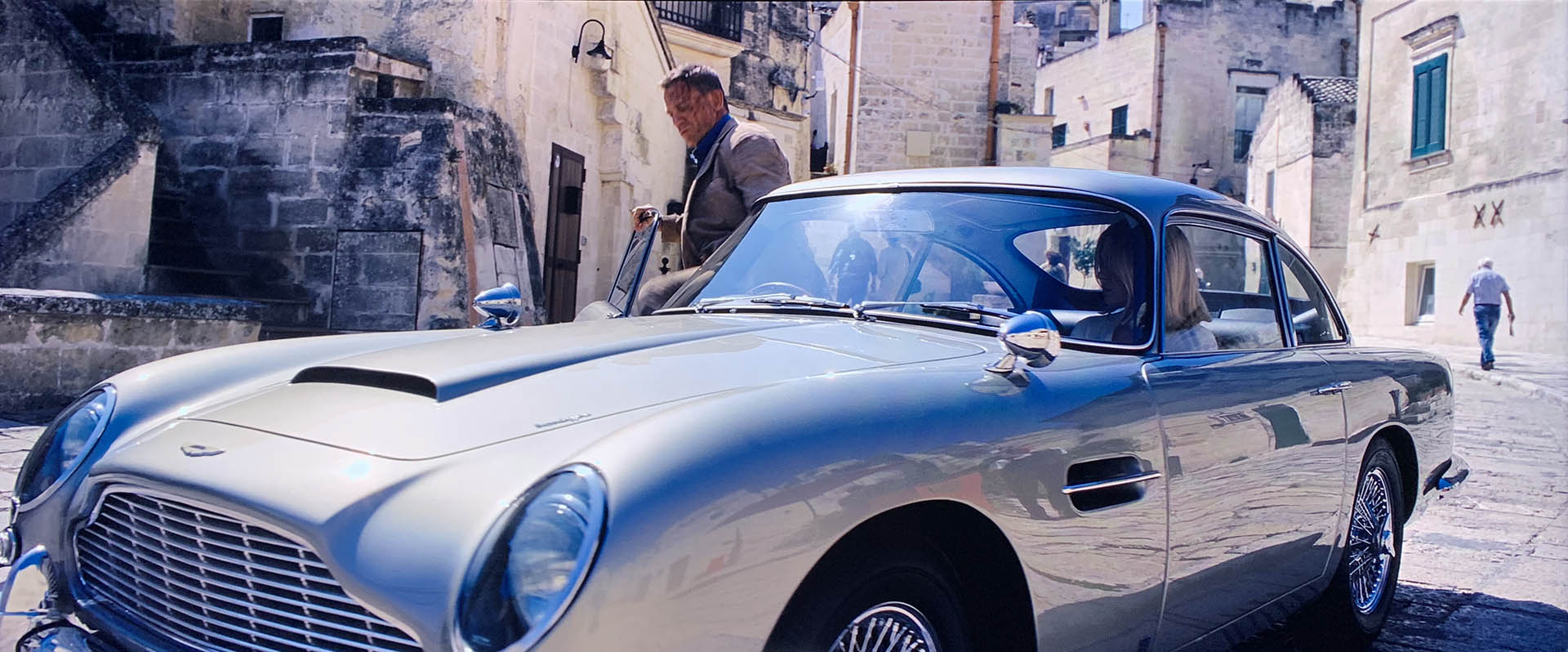 No Time To Die has so much attention to detail in each shot, and the special effects (or "in-camera" effects as they might be referred to) look as incredible as they did on the big screen in a theater environment. The expanded color depth with HDR (via Dolby Vision & HDR10) certainly gives some scenes a boost, most notably in the landscape images where you can see more color in the skies and in the night shots where you can see more detail in the shadow areas. 
HDR provides 10-bit color as opposed to the 8-bit max color depth in a 1080p Blu-ray disc. Of course, your TV needs to be HDR capable to see any improvement in color depth. If not, the resolution that a 4K Blu-ray provides is four times the resolution of a normal Blu-ray disc, meaning on a 4K TV you've got 4x the potential of detail that you do with Full HD (1080p) discs.
One of the most visually impressive scenes is when Bond and Madeleine take off in his Aston Martin in the city of Matera, Italy. This starts at about 18 minutes into the movie and is basically the best you're going to see in home theater these days. The audio is incredible, the imagery is stunning, and the film itself is a testament to old-school on-location filmmaking, much of which was pioneered by the James Bond film franchise.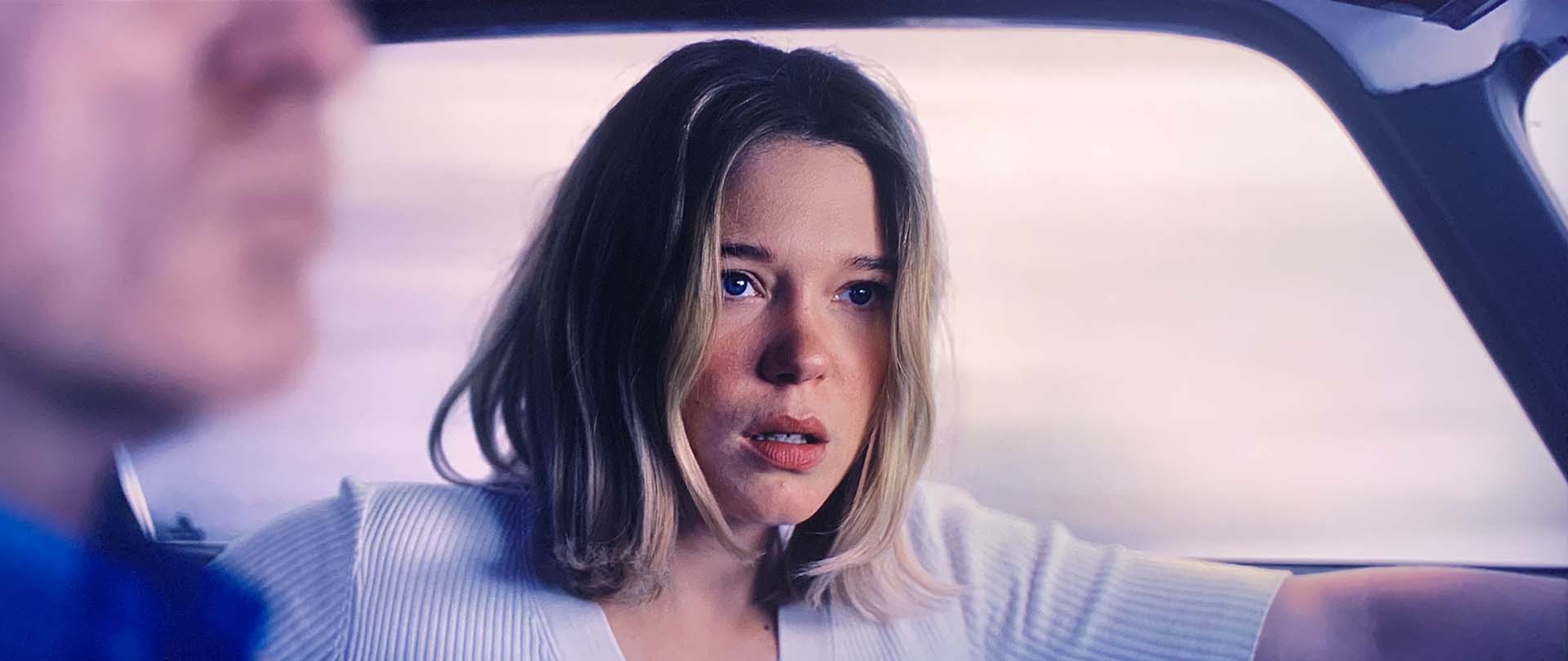 Audio
No Time To Die is the first James Bond movie to offer Dolby Atmos, as most previous titles (notably those from the Daniel Craig era) stick with DTS-HD Master Audio 5.1 with the exception of Spectre that offers DTS-HD Master Audio 7.1. Of course, if your audio system does not support Atmos it will default to Dolby TrueHD 7.1 and fold down the number of channels to your specific system. In any audio system though, No Time To Die offers a fine mix that will not disappoint.  
You'll be introduced to some great audio when Bond's Aston Martin is trapped by Cyclops and his gang in Matera. It starts with the church bells ringing (a metaphor for the shock Bond and Madeleine were in after being broadsided) that have a surround-sound effect creating an immersive environment. Then, the sounds of bullets pounding into the Aston Martin's windshields can be heard from both the outside and inside. Underscored by the heavy breathing of Bond, it's almost as if you're in the car with him at this moment. And, when Madeleine Swann is pleading with Bond to do something the inside sounds of the bullets starting to break through the glass are as terrifying as if you were sitting in between the two. This scene also has some heavy low-frequency effects that your subwoofer will enjoy.
That's just one scene to really show off your speaker system. The scene in the foggy forest in Norway (actually shot in Scotland) starting at 1-hour and 47-minutes provides some of the most immersive audio in the film. Bond, Madeleine, and her daughter are being chased by but eventually stop to walk through the forest. You can hear the motorcycles and SUVs circling them as if you were really there. The finale of the scene, when Bond lures an SUV to flip over is another high-impact audio moment that may cause vibrations through your subwoofer.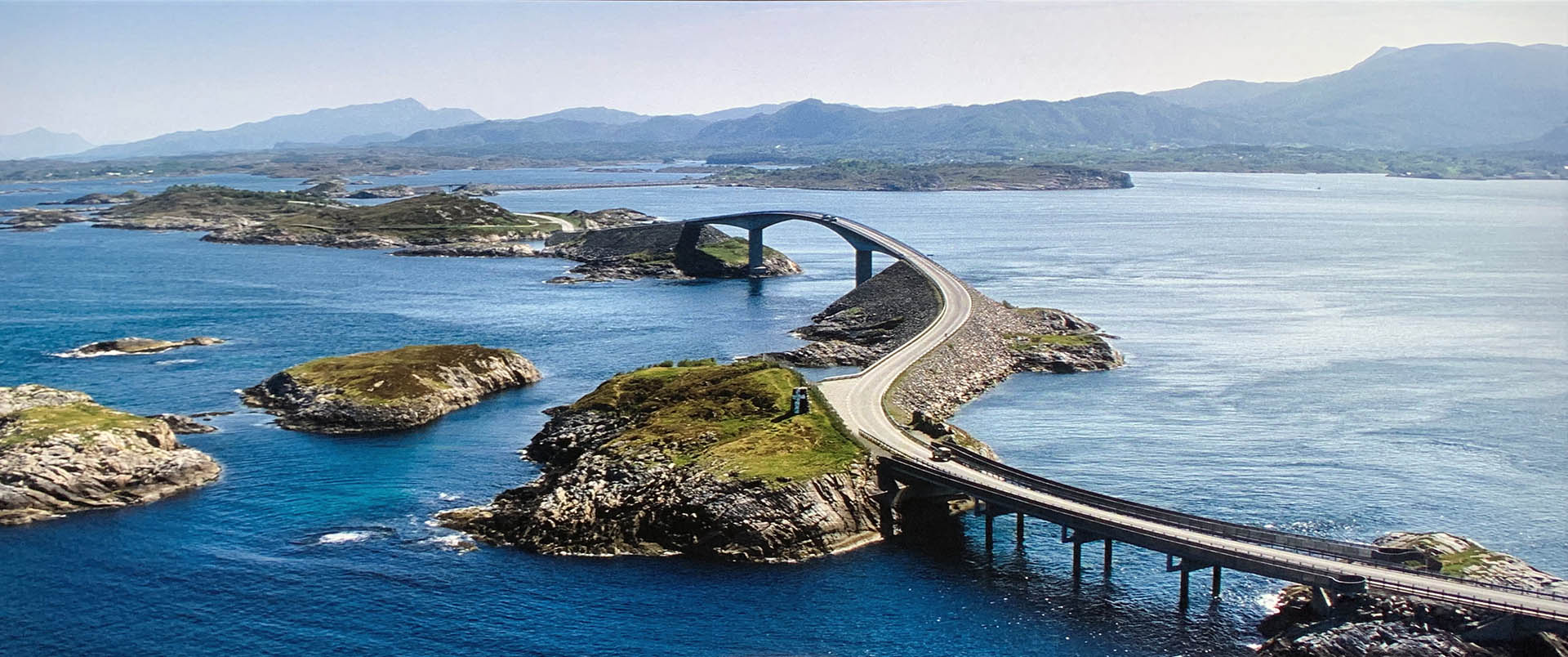 Bonus Features
There is plenty of bonus material to get you excited in this combo edition of No Time To Die. With over 80 minutes of extras including The Anatomy of a Scene: Matera (11:33), Keeping It Real: The Action of No Time to Die (6:15), A Global Journey (7:50), Designing Bond (11:02), and the extensive Being James Bond (46:39) exclusive to the 4k Blu-ray edition and Digital 4k purchase/redeem with select digital providers. Watching the making of featurettes will surely give you a better appreciation of what it takes to make a James Bond film. Being James Bond, in particular, is an emotional look at Daniel Craig's rocky start as the Ian Fleming character up until his final stint in No Time To Die.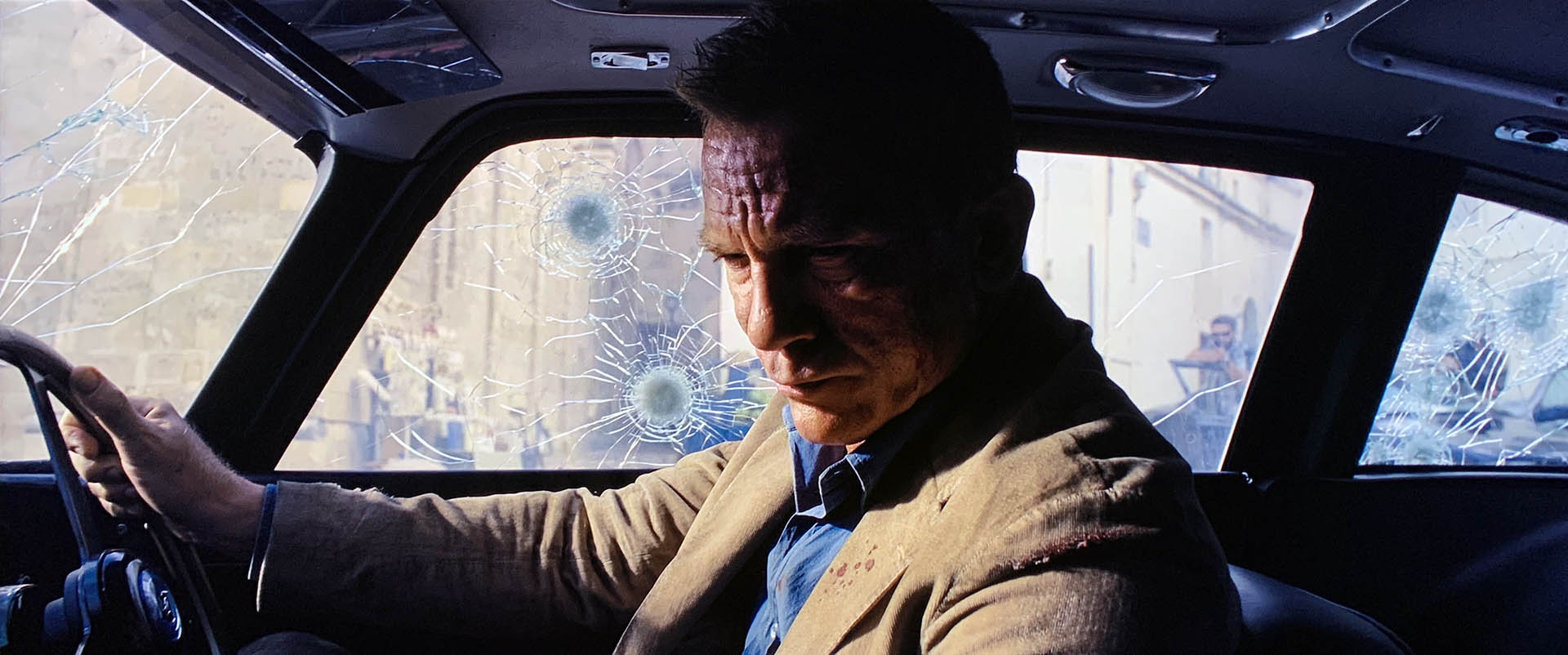 Summary
This is a reference-quality 4k Blu-ray release that is watchable multiple times for its incredible attention to detail in both visual and audio efforts. The Dolby Vision/HDR10 specs extend the color depth on HDR-capable screens, providing subtle improvements in the darker and brighter areas of the image. There is also a good amount of bonus content to dive into (notably the 46-minute featurette Being James Bond that's exclusive to the 4k disc/digital purchase). It's for these reasons and more we ranked No Time To Die the Best 4k Blu-ray release of 2021.
Scores
Movie
4/5
Video
5/5
Audio
5/5
Bonus Features
5/5