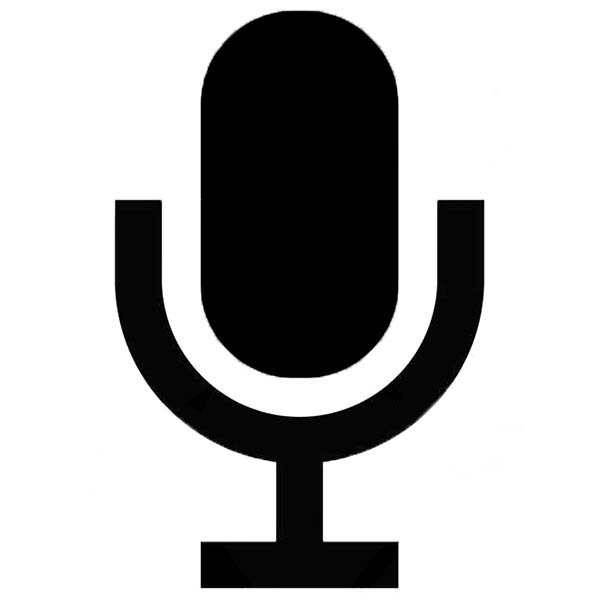 There is nothing like a home announcer to call your local baseball, basketball, football and hockey games. But because networks like ESPN, Fox Sports, and the Big 4 (ABC, CBS, FOX, and NBC) provide national coverage the hosts tend to be impartial. In addition, because the game is on TV there isn't much need for national hosts to call the play-by-play.
Let's face it, local sports announcers are usually more exciting and opinionated, adding another level of enjoyment to watching your favorite team.
So how can you listen to local radio coverage while watching the game on TV? One way to do it isn't very technical at all.
Sync Streaming Audio with TV Broadcast
If you use a streaming app like NBA or NHL to listen to your favorite team's radio station (see an example of the NBA League Pass app screen below) you can sync it with a TV DVR.
Because streaming is usually behind traditional TV broadcasts you can pause a game and wait for the streaming audio to catch up. A trick is to listen for a bull horn or whistle while watching the TV broadcast and pause it immediately. Then, when you hear that same bull horn or whistle un-pause the DVR. Now, your audio and video feeds are synched!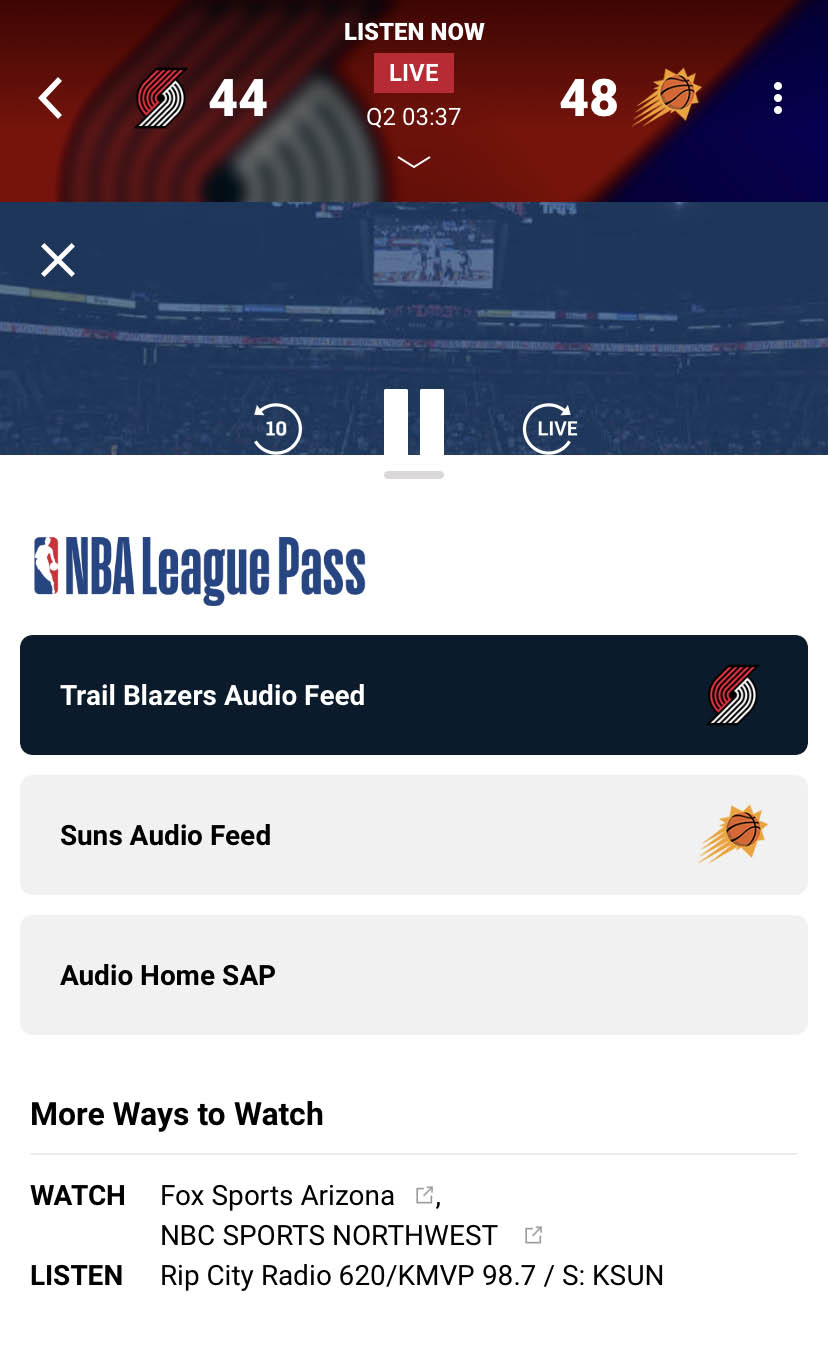 What about AM/FM Radio?
If you are listening to over-the-air AM or FM radio the possibility of synching audio with the TV is unlikely. Over-the-air radio is not delayed like streaming radio, so that means the television broadcast will probably be behind the audio just slightly.
However, you may be able to get a fairly close sync with a local over-the-air TV broadcast and over-the-air radio broadcast. You'll need to attach an antenna to the TV and scan for digital channels. Then, use a traditional radio to hear the audio feed separately from the TV.