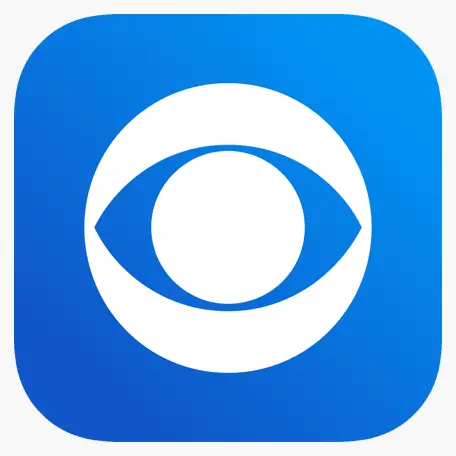 Want to know what television shows and movies stream in 4k and Dolby Vision HDR on CBS (formerly CBS All Access)? CBS currently has a limited number of episodes and shows streaming in 4k, but hopefully more will be available in the near future. The streaming service also has some TV shows that stream in HD but with Dolby Vision. This spec (available on platforms and devices that support Dolby Vision) can expand the color range (also known at bit depth) beyond what is capable on non-HDR TVs and devices.
List of 4k Dolby Vision HDR TV Shows & Movies on CBS
Star Trek: Discovery (2 Seasons) HD Dolby Vision
Star Trek: Picard (1 Season) HD Dolby Vision

 

The Good Fight (from Season 4) 4k Dolby Vision 5.1
The Twilight Zone (from Season 2) 4k Dolby Vision 5.1
Also see 4k HDR titles on Apple TV, Disney+, Hulu, Netflix, and Prime Video.