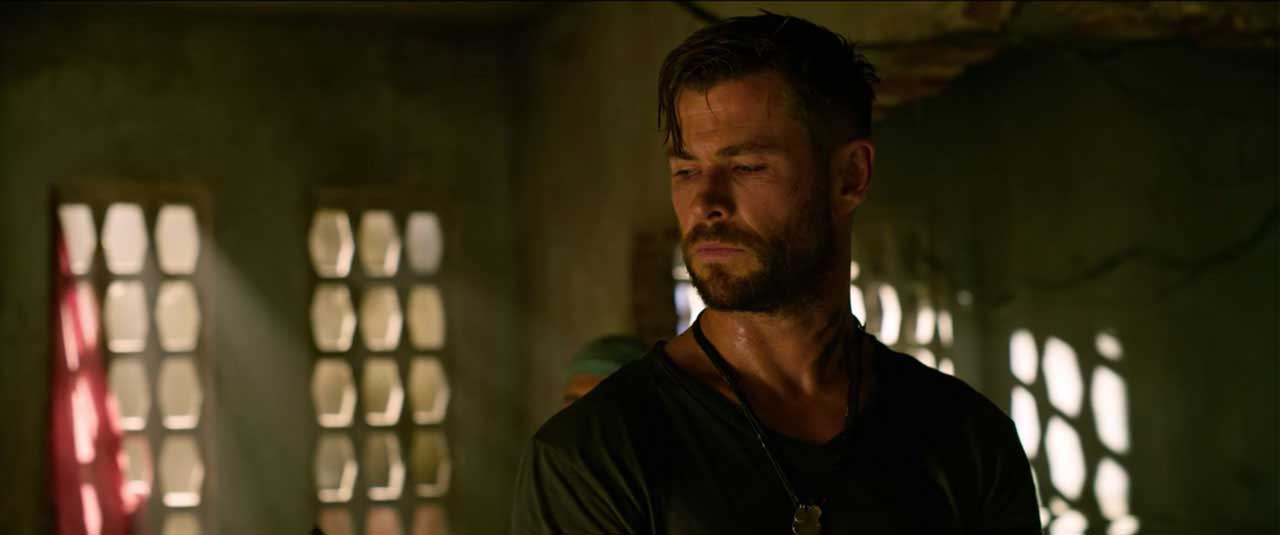 Here's a review of the Netflix Original movie Extraction (2020) starring Chris Hemsworth, Rudhraksh Jaiswal, Randeep Hooda, and David Harbour. The movie was directed by Sam Hargrave and premiered on Netflix on April 24, 2020.
The Movie
First off, why Netflix decided to take the same name as the 2015 film Extraction starring Bruce Willis is beyond understanding. There are probably hundreds, if not thousands, of possible titles that could have been used. Nevertheless, we'll have to get beyond that gripe and get to the movie itself.
The basic story of the Extraction follows the son of an imprisoned drug lord named Ovi Mahajan. Saju, played by Randeep Hooda, is the boy's protector who fails the boy is kidnapped by a rival lord and held captive in Dhaka. When his own son is threatened by Mahajan, Saju hires a small army to retrieve the young Ovi.
Chris Hemsworth plays the role of Tyler Rake, a mercenary hired by Ovi's father to find and retrieve the boy. But the drug lord decides to stiff Tyler and his team, opting to have them murdered by Saju's soldiers instead of paying the mercenary's fee. At the same time, the rival lord Asif sends in military forces to find the boy.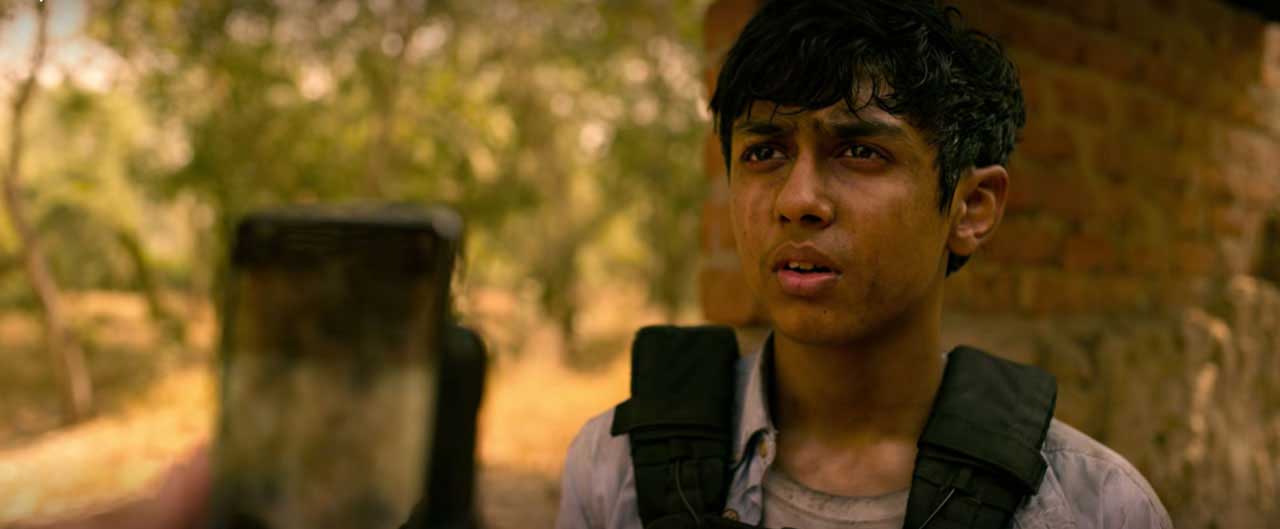 At times Extraction feels like an old Rambo movie in which one man takes out an entire army, or more recently like the John Wick series where the hero is a one-man killing machine (aided in the most recent installment by Halle Berry's character Sofia, who is herself a one-woman army).
Some of the editing and camera movements in Extraction may feel like the Bourne franchise titles directed by Paul Greengrass, with fast cuts and images always in motion during the action sequences. At times the film may also remind you of Black Hawk Down, with incredible first-person perspective shots as the heroes run through the streets and allies dodging bullets and RPGs.
For all the shooting going on though, with most of it directed towards Tyler and Ovi, it's amazing that not one rogue bullet injured either one of them. And, after both Tyler and Saju are kicked, punched, stabbed, shot and hit by cars, they both keep getting back up to do their job. But that's "Hollywood" right? Superhumans with super good luck.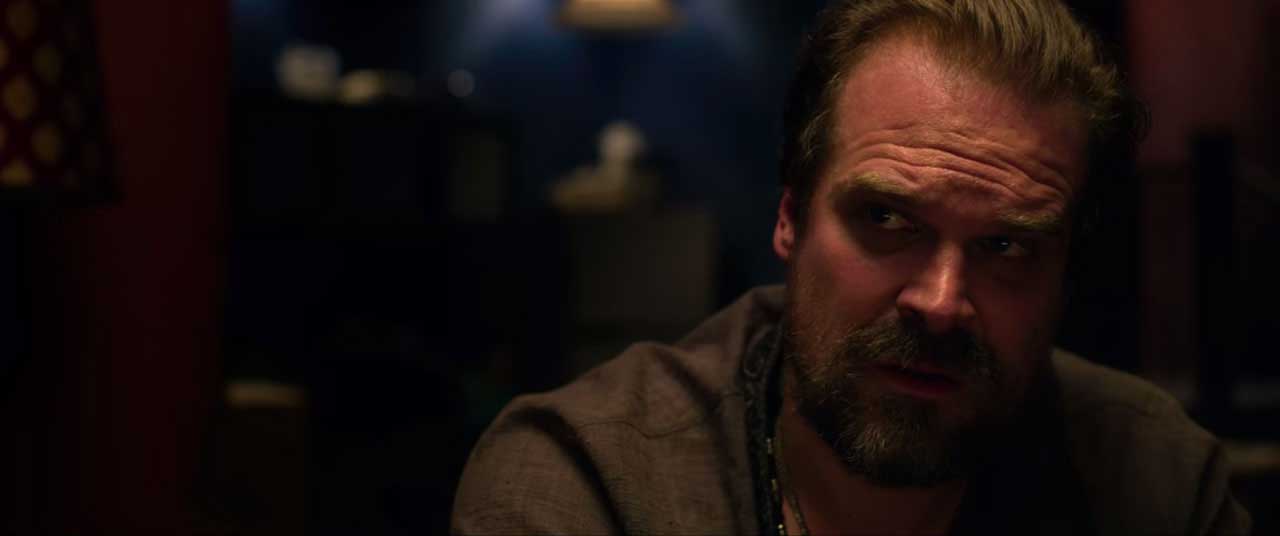 There are some quiet moments in Extraction that are extremely boring, but probably necessary for the viewer to build some sort of emotional attachment to the characters. For example, Tyler's quiet talks with Ovi while on the run in Dhaka seem superfluous, but at the same time build an attachment between the two.
Hemsworth's acting has improved from performances in earlier films like Snow White and the Huntsman and Blackhat (for which he was probably miscast). In Extraction, we see some vulnerability in his character even as a black market mercenary with nothing to live for. David Harbour enters the film convincingly as Tyler's confidant Gaspar and adds more drama to the plot. Rudhraksh Jaiswal's portrayal as the young Ovi is pretty flat, but maybe appropriate in the teenage role he plays. Randeep Hooda's performance as Saju is one reason to watch the film, as he transforms from a teacher/overseer to his roots in the Indian Army Special Forces.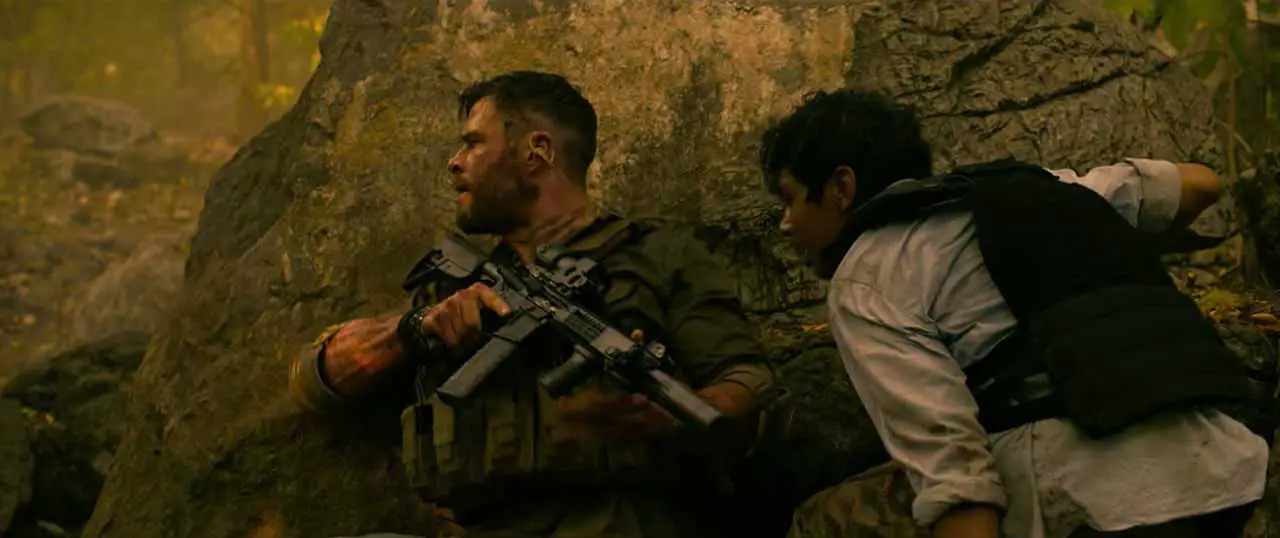 Video
Extraction streams at 4k (3840 x 2160) resolution with Dolby Vision. While the video is very sharp, it's hard to see much of the advantage of HDR as it's a very dramatic looking film, meaning, dark shadows for most of the scenes. This doesn't hurt the film, but HDR can probably add some detail in dark areas if you have an HDR TV. We compared the HDR stream on a TV to that on a PC and didn't see a huge advantage, although a good 4k HDR TV adds so much more contrast and backlight.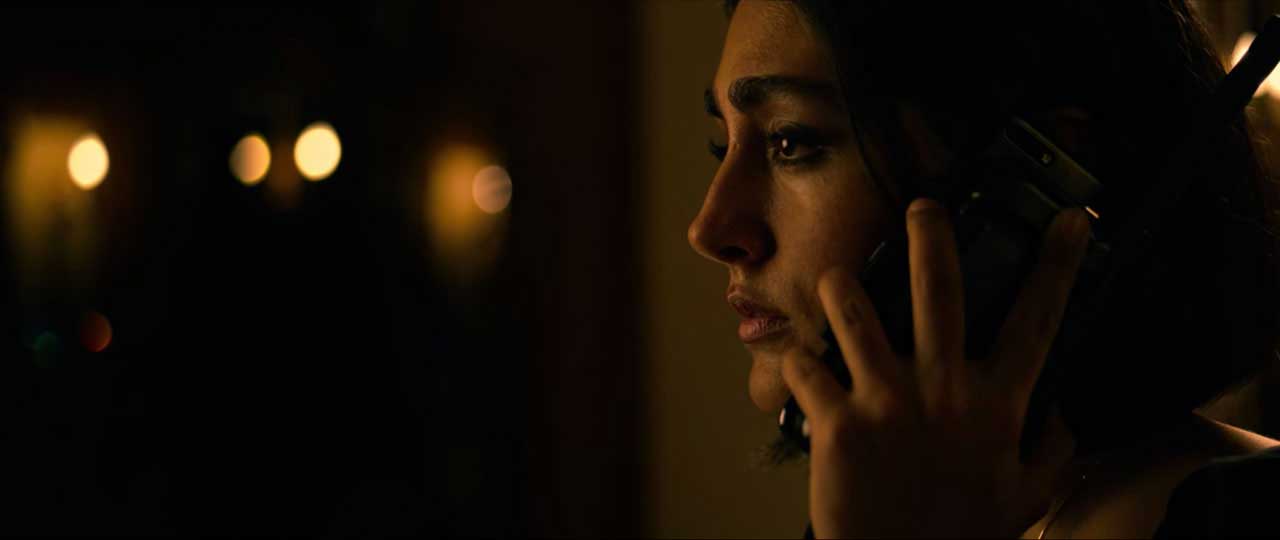 Audio
This Netflix Original offers either Dolby 5.1 or Dolby Atmos — an object-based format that can deliver sounds overhead and behind with the right audio set up. There is a huge volume difference though between dialogue and action scenes. If you turn up the volume enough to hear Tyler's deep Australian tone or Ovi's quiet, mouselike delivery you might jump out of your seat when the explosions come. This is something we'd like to address in a future article, how Atmos has such a wide dynamic range that it can be a difference experience than watching traditional broadcast TV shows and movies.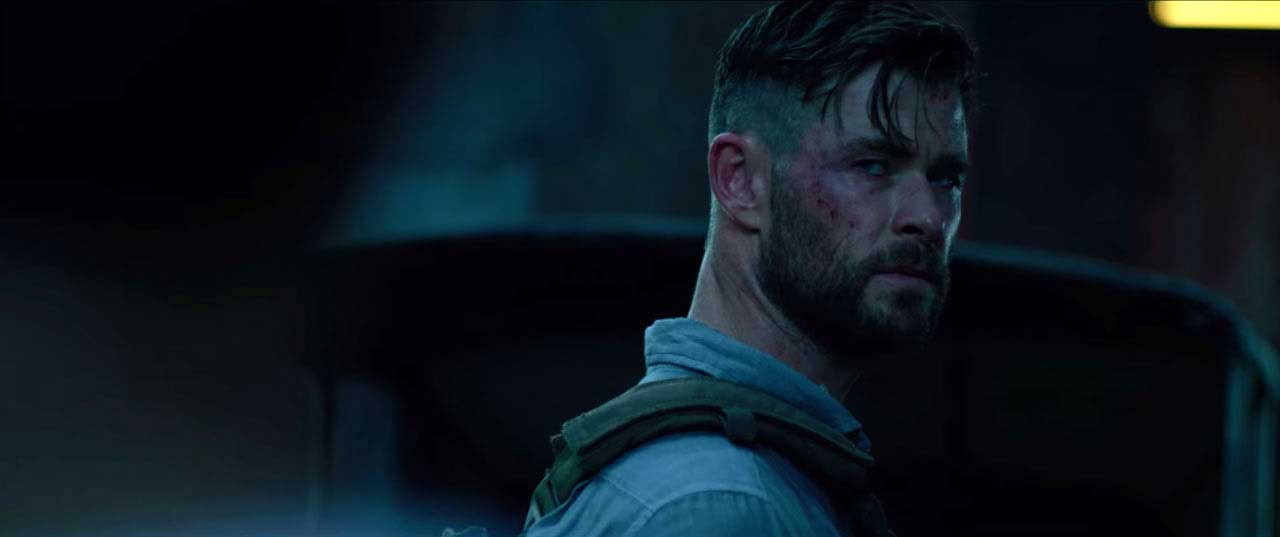 Summary
Extraction is a great action film that only has a few breaks during which time to nuke another bag of popcorn. The filming is incredible, and audio mix full of nuances that sound best on a surround system or through a good pair of headphones. Hemsworth is surprisingly vulnerable, even while his character is about as macho as one mercenary can get. Would you watch this film twice? Yeah, but probably only for the action scenes.
Scores
Movie
6/10
Video
7/10
Audio
8/10
Extras
NA