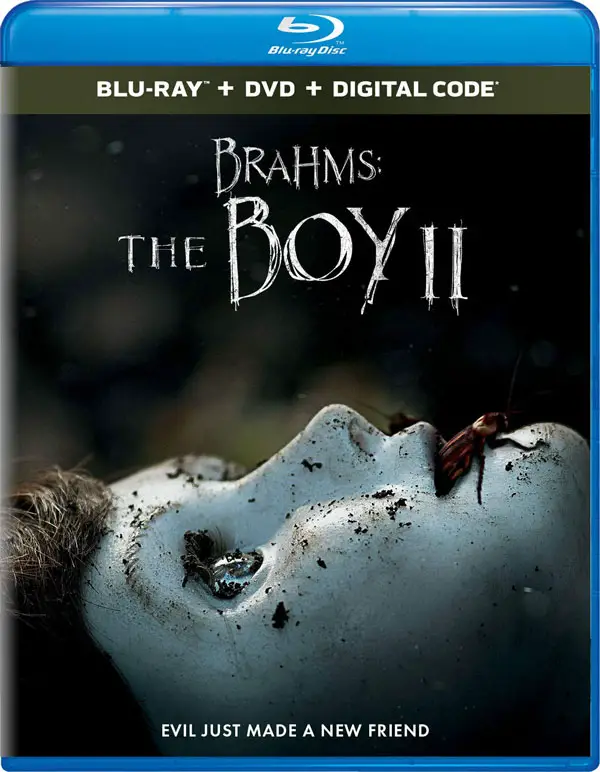 Brahms: The Boy II (2020) is distributed on Blu-ray by Universal Pictures Home Entertainment. The movie released to theaters in the US on February 21, followed by Digital, Blu-ray Disc, and DVD on May 19, 2020. Brahms: The Boy II is the sequel to The Boy released (2016), and both movies were directed by William Brent Bell.
The Film
Katie Holmes (Batman Begins, Dawson's Creek) stars in this 2020 horror/mystery from STX Films and Lakeshore Entertainment. Written by Stacey Menear (who also wrote the prequel), the movie revolves around the supernatural relationship a young boy develops with a life-like doll who he names Brahms.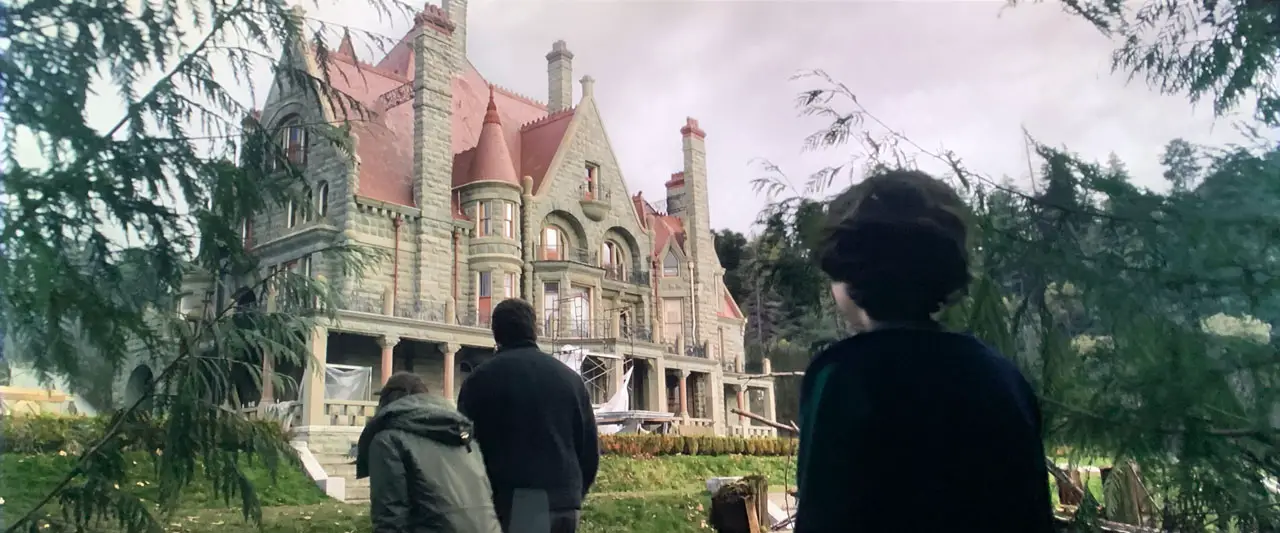 The movie starts off violent when Liza (Katie Holmes) and her son Jude (Christopher Convery) are victims of a home break-in. The trauma from the event alters Jude's personality and dramatically affects his mother who can't seem to talk about what happened. She continues to be woken by nightmares, so Liza and her husband decide to move the family out of town.
Jude first meets Brahms when his family moves into the guest house on the Heelshire Mansion estate (the location of the film's prequel). He uncovers the buried doll, unaware of its dark history, and is soon possessed by it. The doll sets rules for the home, and when anyone breaks the rules Brahms uses Jude to terrorize his family and friends.
"He won't let me go. He wants me to live in the big house with him forever." – Jude
Of course, Jude's dad is never around when things start to get crazy so Liza alone is faced with saving her son from Brahms. But that's OK because Holmes is the real draw here and having a mother fearful of a child's wellbeing seems to work much better on film than a father.
One of the most unnerving things about the movie is just watching Jude carry around Brahms. The pre-teen appears to be maybe 10-12 years old, and way beyond the age of carrying dolls. And, the way the doll is carried just seems so awkward. The movie is PG-13 citing "terror, violence, and disturbing images," and there's a little blood and gore sprinkled about, but nothing ever goes too over the top to warrant an R rating.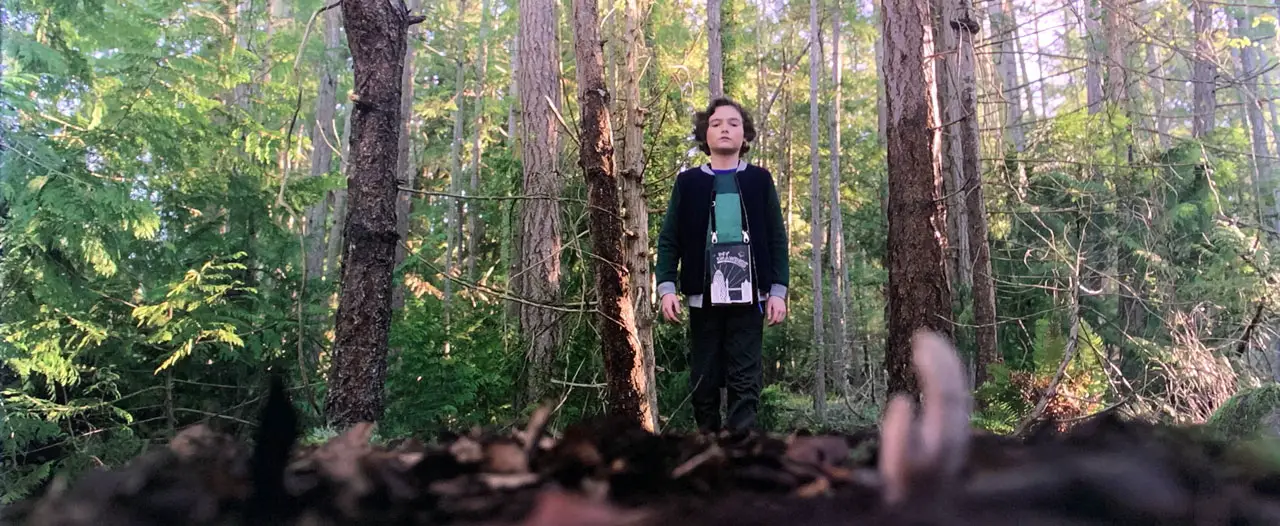 Video
Brahms: The Boy II on Blu-ray Disc is presented in 1080p at 2.39:1 widescreen aspect ratio. The video image (when viewed in Film or Cinematic mode on a 4k TV) has a flat, subdued color palette (characteristic of many thriller/mysteries) but sharp and clean resolution. Would this film gain anything in 4k? Probably, but not so much that it would be a gamechanger. The cinematography by Karl Walter Lindenlaub (Independence Day, Stargate) is one reason to watch this film. Some of the reflections, framing, and camera movements are worthy of appreciation. And, the dramatic lighting throughout the film renders nicely on disc, although like most films loses some punch in digital form.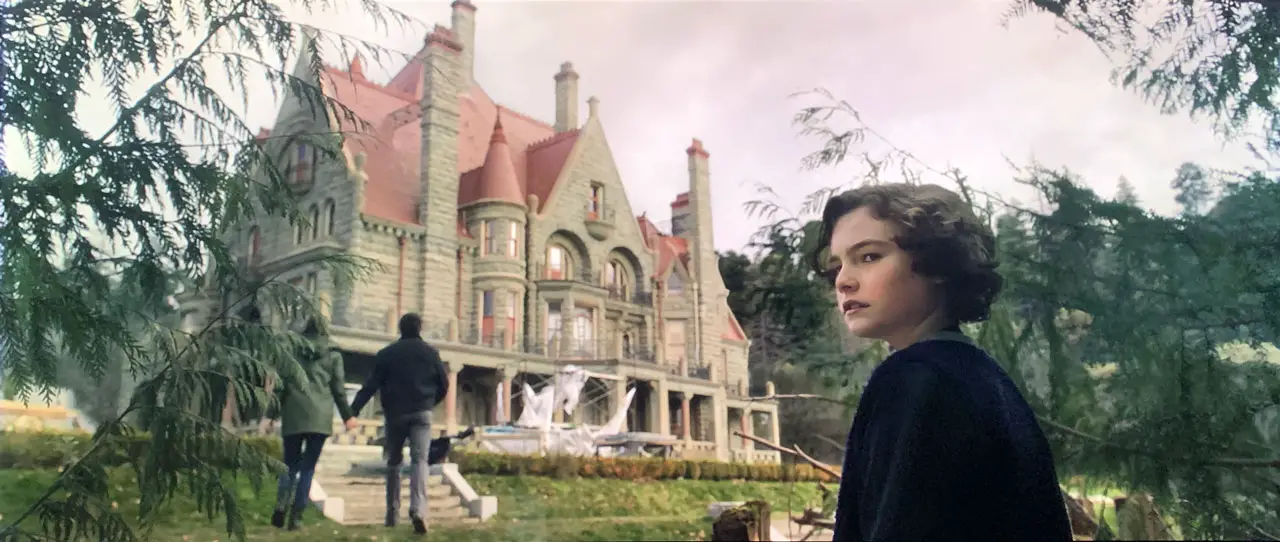 Audio
The soundtrack to Brahms: The Boy II is provided in DTS-HD Master Audio 5.1 channel with subtitles in English SDH. It's a clean mix with some surround effects that help establish the setting of the film. Brett Detar composed the music, but it would have been nice to hear more musical transition from scene-to-scene and shot-to-shot rather than just sound effects or silence. Overall, the audio is what you would expect from this genre of film.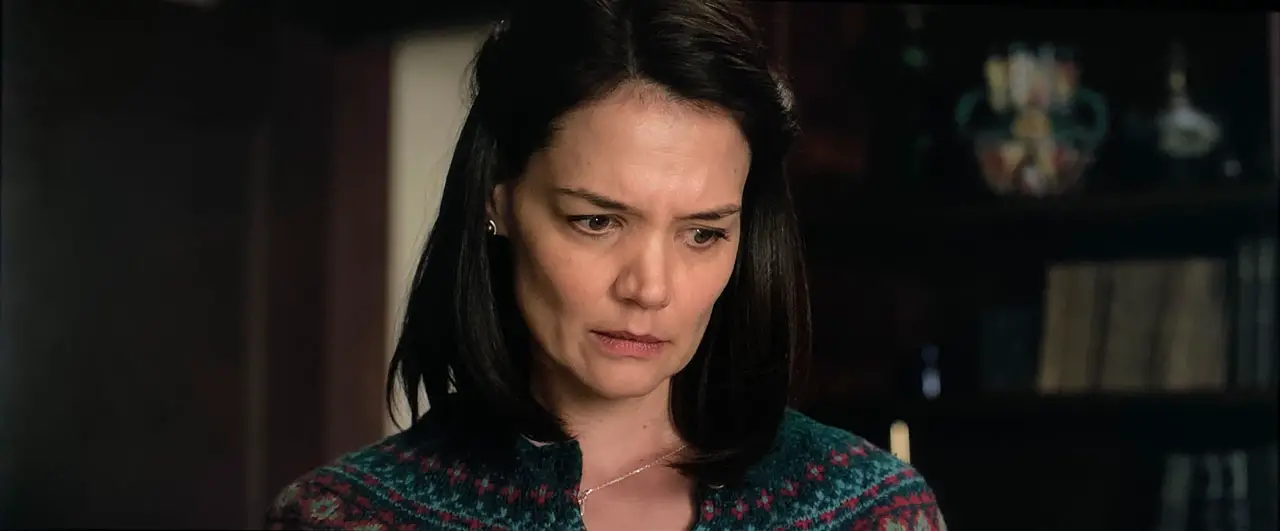 Bonus Materials
Bonus materials include deleted and alternate scenes, as well as an alternate ending, adding up to 20 minutes of additional footage. But the alternate ending isn't a variation to the script. Rather, it simply cuts out 2 minutes of footage at the very end when the family returns to their original home. The theatrical ending may be better because it includes a cliffhanger to a possible third film. But this may not happen since Brahms: The Boy II earned much less than The Boy on the same $10M budget. The Blu-ray edition also includes a Digital Code to redeem a copy on iTunes. And, iTunes Extras features a Director's Cut of the film that adds about another 4 minutes to the film.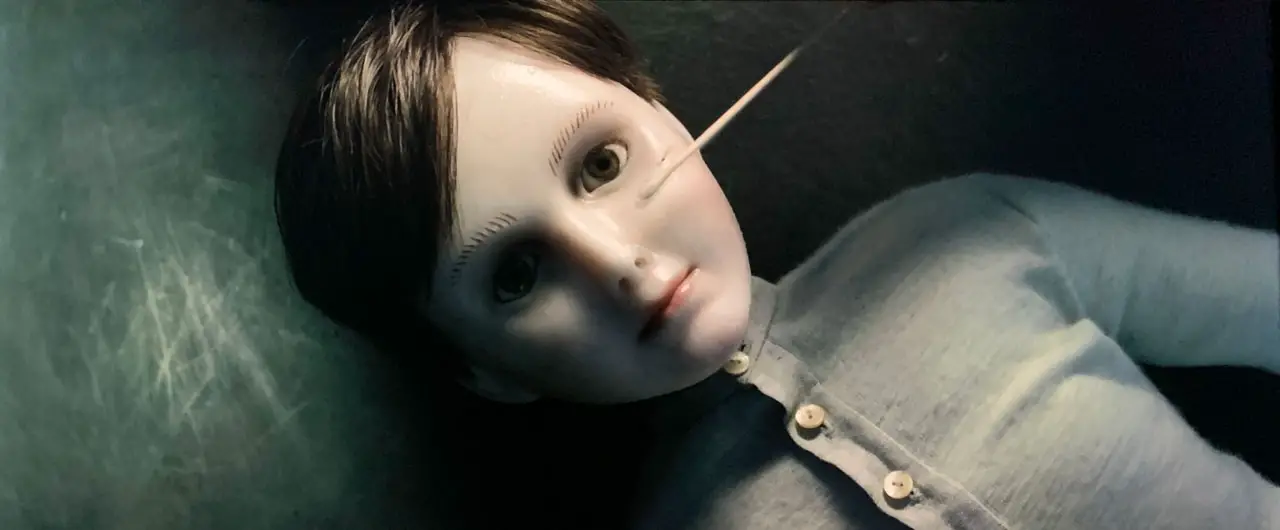 Summary
Brahms: The Boy II is slower-paced and less original than The Boy, but still has enough intrigue to keep viewers engaged. It's definitely a late-night, turn-off-the-lights type of flick. And, you've got to suspend your disbelief as best you can to get the most out of this film (we know it's hard at home with phones and tablets so easily accessible). If you enjoy a light thriller, or maybe you're a younger person allowed to watch PG-13 movies but not R, Brahms: The Boy II has enough thrill to give you those nightmares you crave. Watch The Boy first though if you haven't seen either one of these movies.