The Criterion Collection started selling movies on 4k Blu-ray starting in the fall of 2021 with David Lynch's Mulholland Dr. (2001). The high-quality disc format offers 2160p video resolution often coupled with HDR (High Dynamic Range) in Dolby Vision and HDR10. On the audio side, many 4k Blu-ray titles offer Dolby Atmos / Dolby TrueHD 7.1 channel audio or 5.1 channel audio for surround sound capabilities. Here's a list of titles from The Criterion Collection that include presentations on 4k Ultra HD Blu-ray. Links to Amazon support this website. Thank you for your support!
The Criterion Collection 4k Blu-ray Titles
Sound of Metal (2019)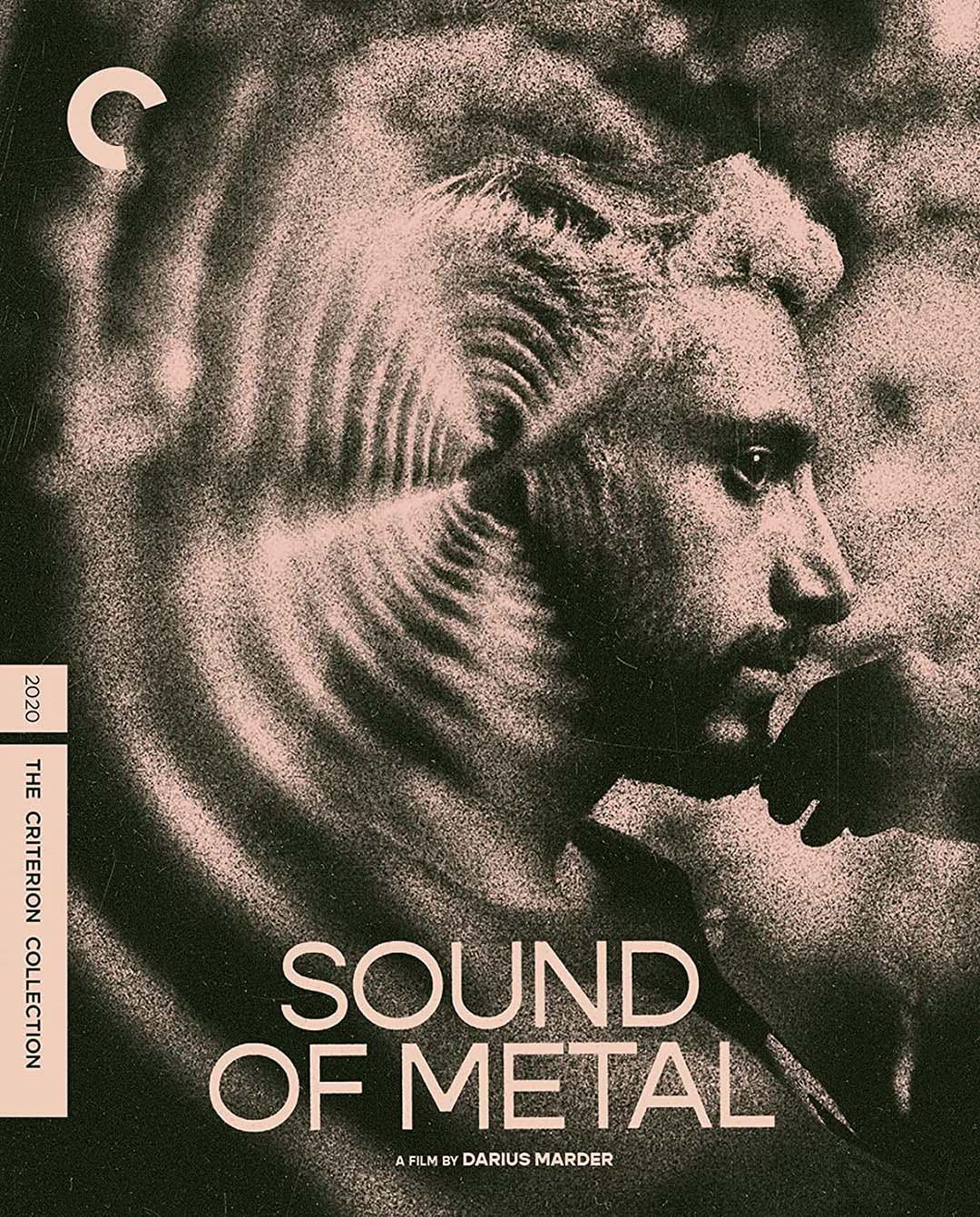 Devil in a Blue Dress (1995)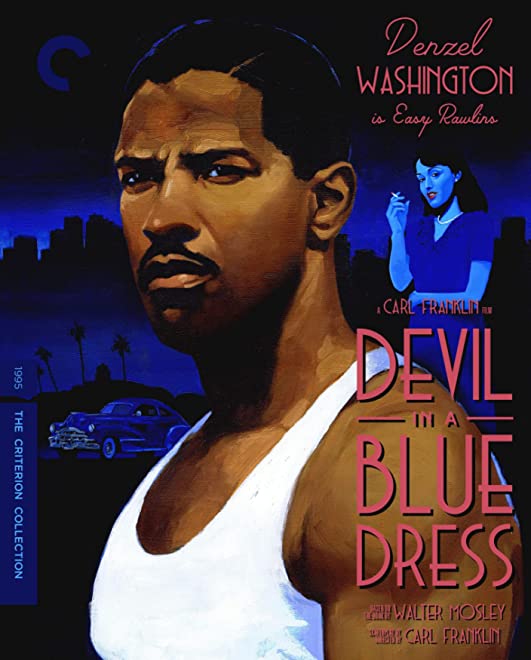 Raging Bull (1980)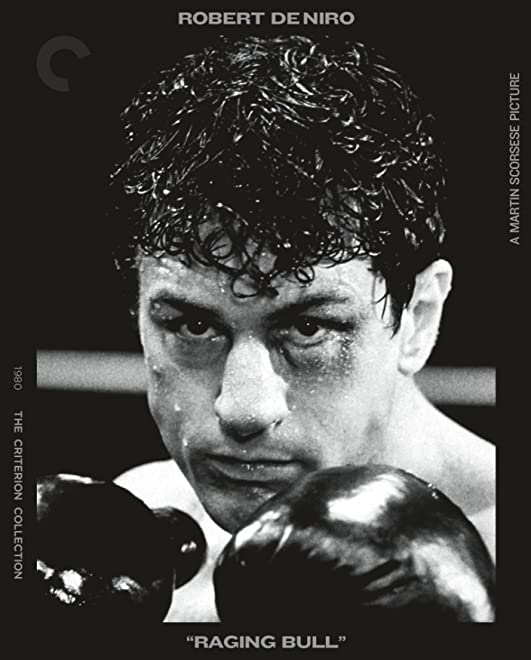 Okja (2017)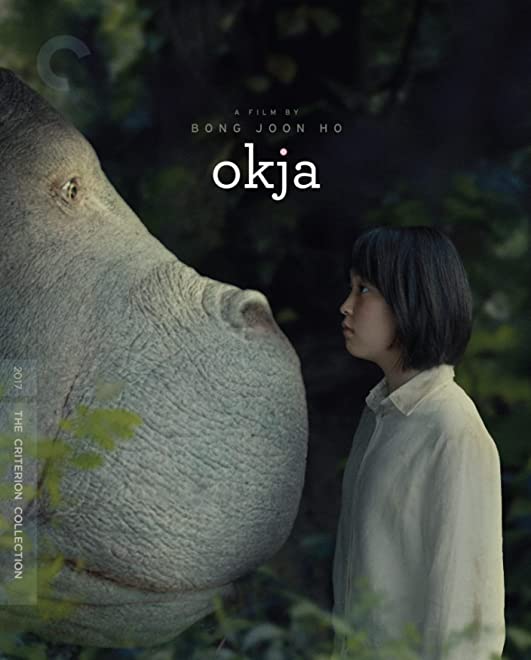 The Virgin Suicides (1999)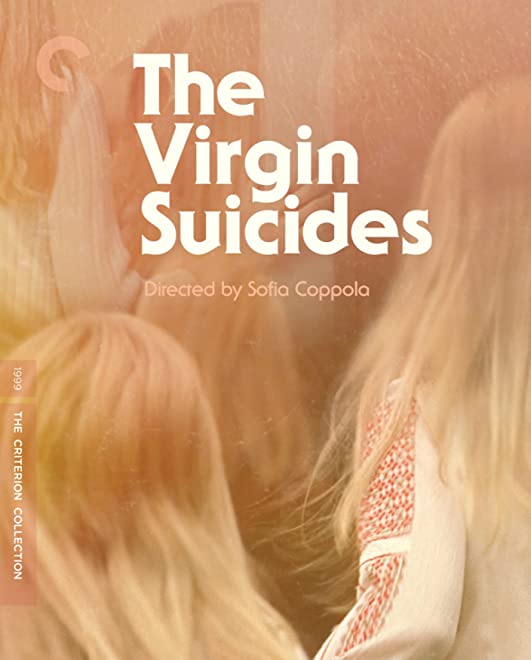 Shaft (1971)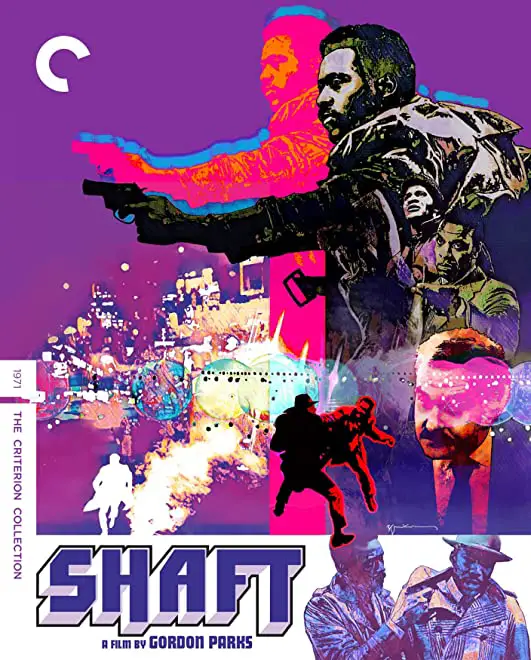 Double Indemnity (1944)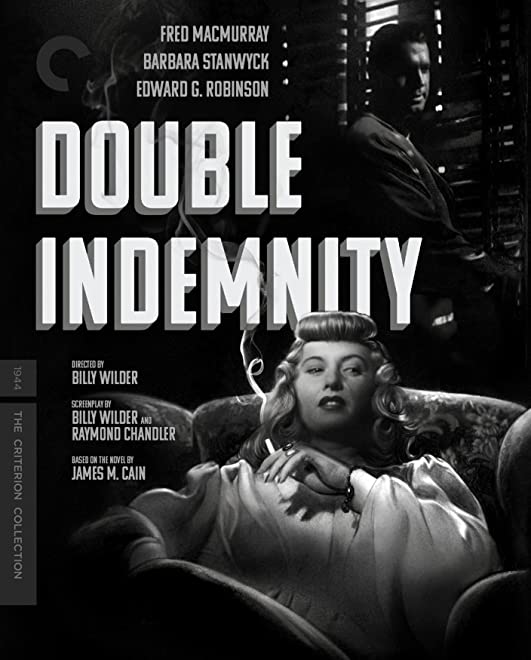 For All Mankind (1989)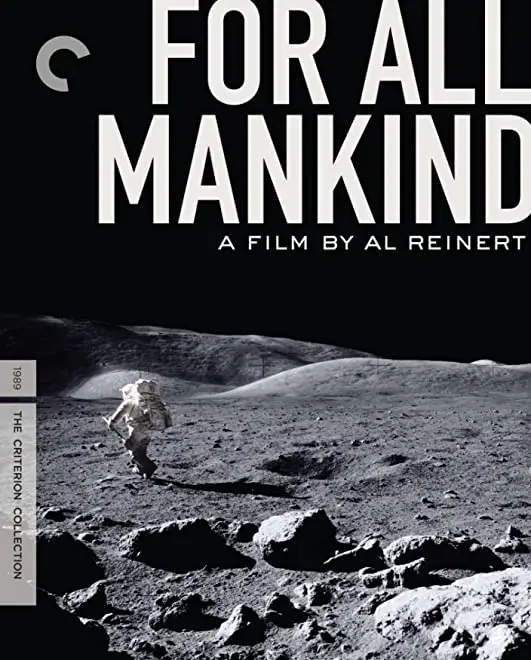 The Last Waltz (1978)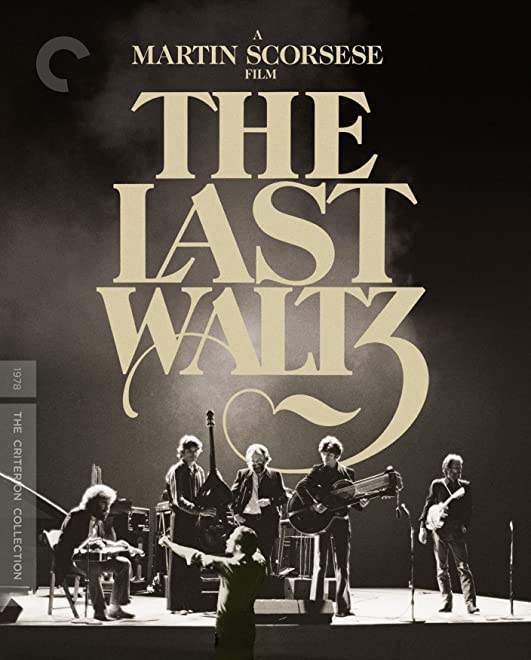 Le Cercle Rouge (1970)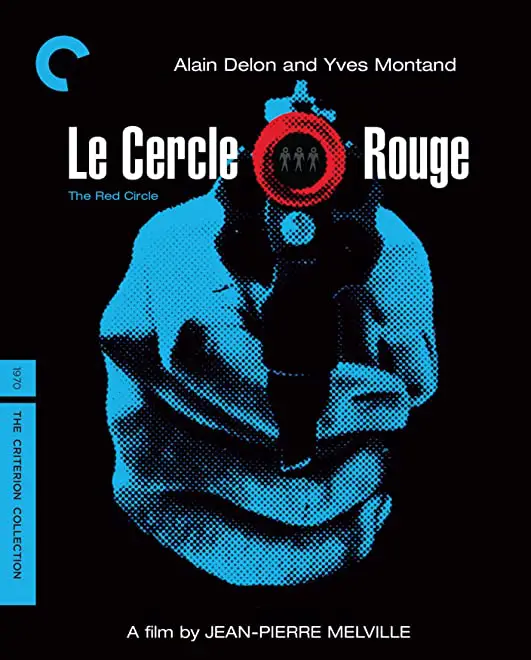 The Piano (1993)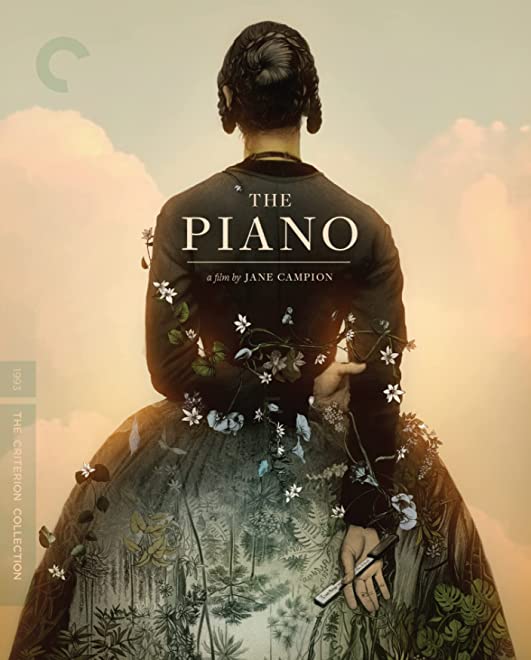 A Hard Day's Night (1964)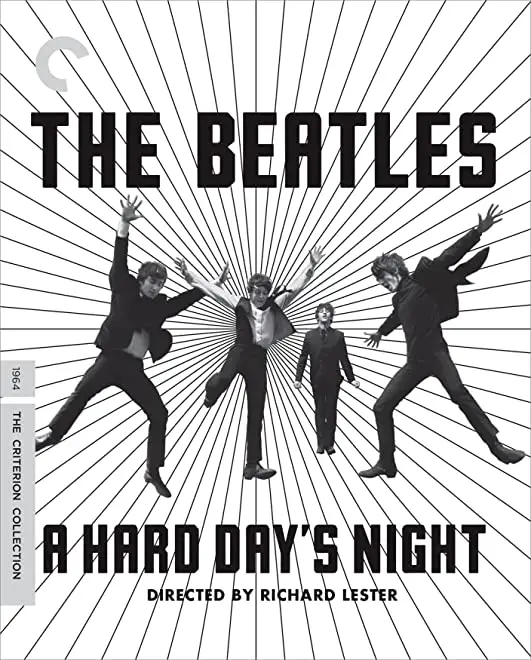 The Red Shoes (1948)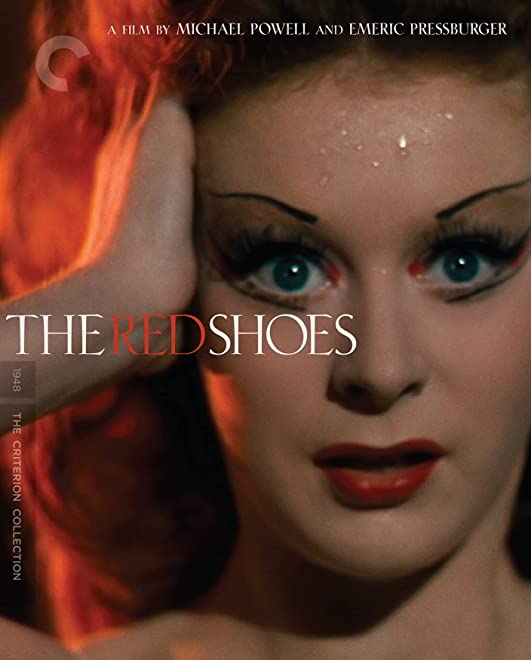 Uncut Gems (2019)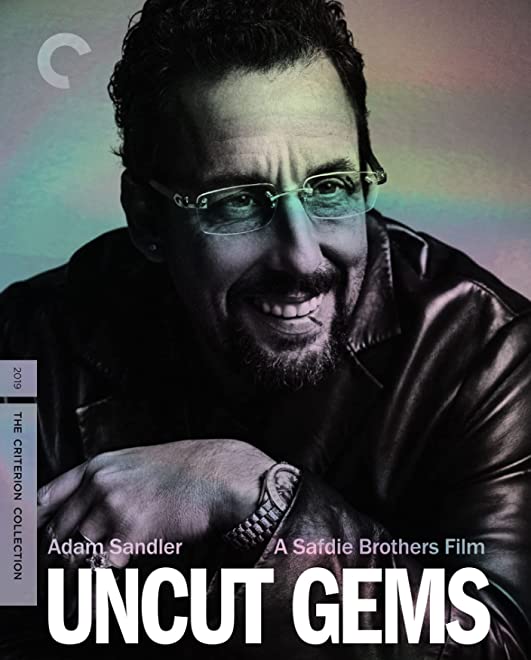 Menace II Society (1993)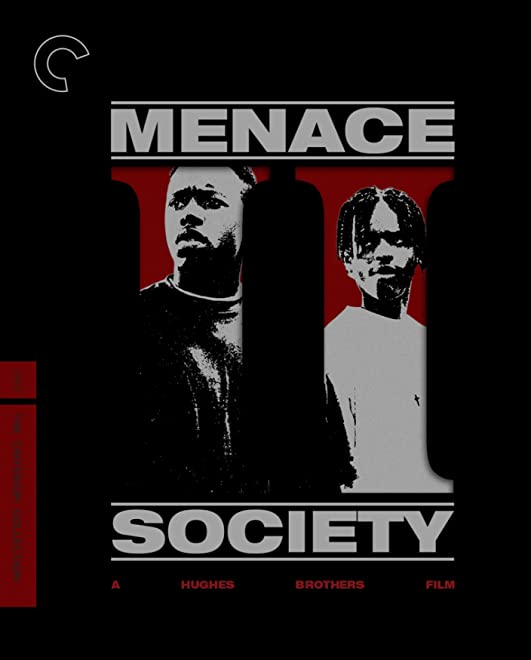 Citizen Kane (1941)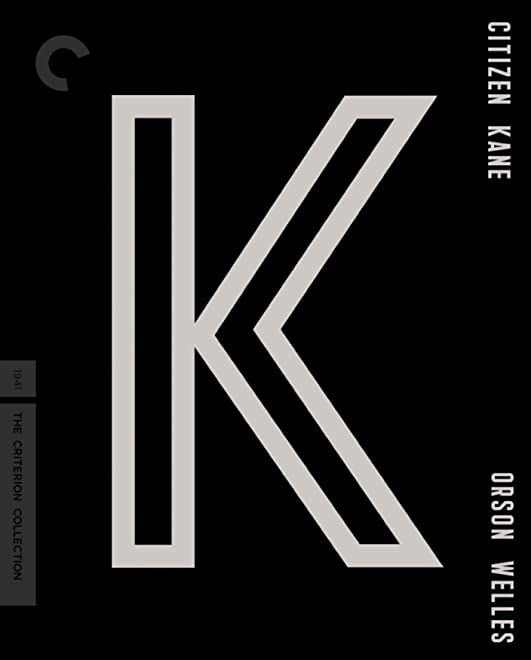 Mulholland Drive (2001)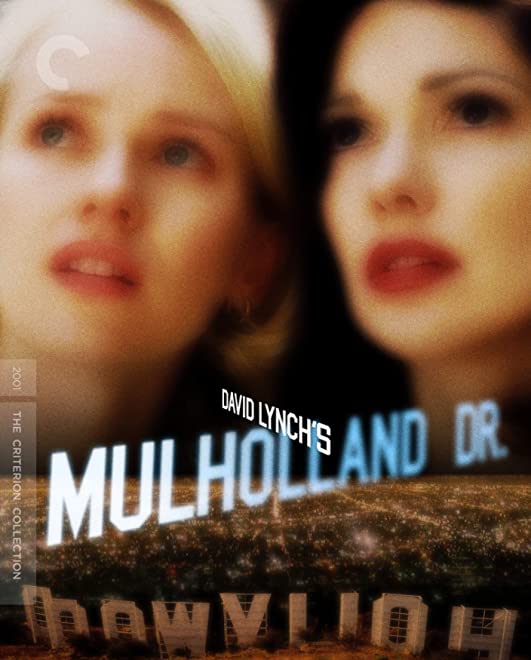 See all Blu-rays and 4k Blu-rays available from The Criterion Collection on Amazon.