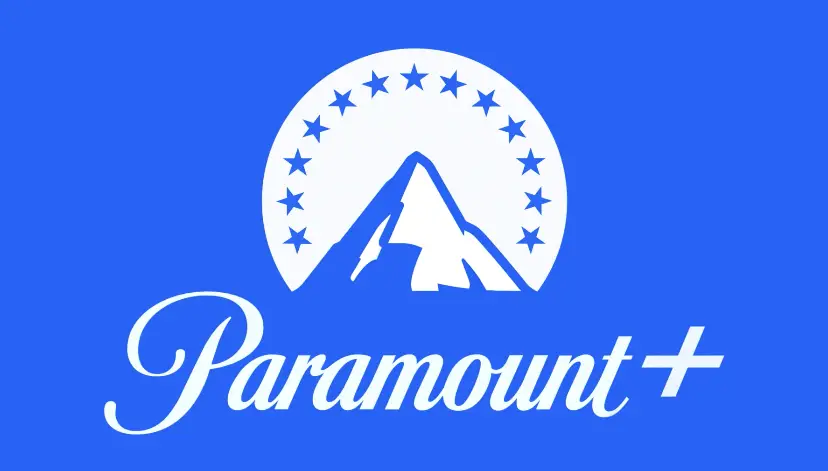 Paramount+ (formerly CBS All Access) launched on March 4, 2021, with content from CBS, MTV, BET, Comedy Central, CBS, Nickelodeon, and Smithsonian Channel. Much of that content (with the exception of Live TV programming) can be downloaded for viewing later on mobile devices (not available on TVs or PCs).
Among the available downloads are Star Trek: Discovery (Paramount+), Star Trek: Picard (Paramount+), Teen Mom 2 (MTV), MacGyver 2016+ (CBS), The Stand (Paramount+), and The Good Fight (Paramount+), to name a few.
The streaming service also has some TV shows and movies that play in 4k and Dolby Vision on supporting devices. (See a list of Paramount+ 4k/HDR titles.) 4k improves image resolution by 4x and HDR (delivered via Dolby Vision or HDR10) can expand the color range beyond what is capable on non-HDR TVs and devices.
How To Download from Paramount+
To download shows and movies from Paramount+ look for the download icon next to each eligible episode or movie. Be sure you have decent Wi-Fi or data connection.
If you are on a cellular connection you may need to check your app settings to make sure it allows downloading over cellular data connections.
Be sure you have enough storage space on your device to hold each episode or movie (leave some extra memory space on your device if you can!).
After viewing, delete each title to make room for more movies and shows.