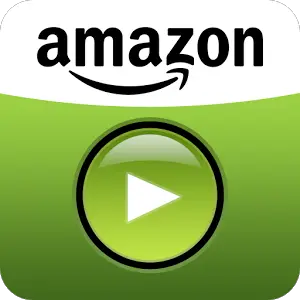 Downloading videos and TV shows from Amazon Prime Video is a great way to watch content when you don't have an internet connection. The Amazon Video app for Android and iOS devices (not available for PCs) now feature the ability to download movies and TV shows for viewing later, even while not connected to the internet. It's a great way to binge-watch a TV show or enjoy a movie on a long trip!
Amazon Prime titles can be downloaded at no additional charge to Apple iPhones and iPads, Android phones, and tablets. The update for Apple devices is free from iTunes, while the new app for Android can be downloaded free of charge from the Amazon App Store. The download option for Prime titles was already available on Amazon Fire devices.
Open the Amazon Video app for iOS or Android
Select the title you want to download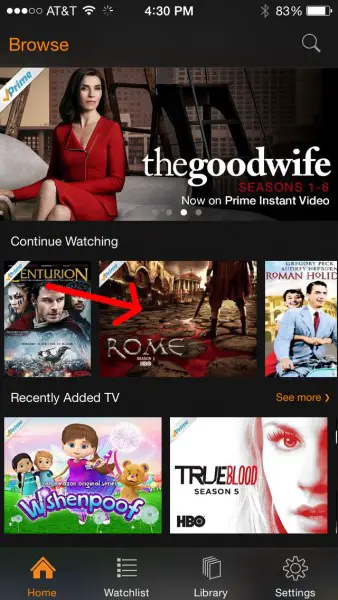 Tap on the new download icon next to the Play button (You can start playing even if the download isn't finished.)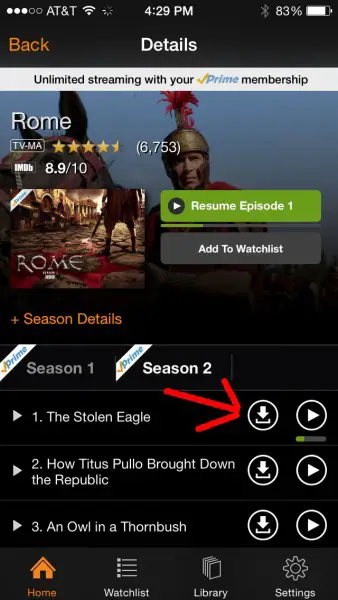 Adjust your settings.
(This step may come before other steps once you know how much space a title takes up.) If you're lacking storage space, start with "Good" first and work your way up from there.