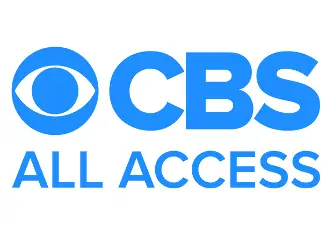 New episodes on CBS All Access can be watched the next day streaming on these devices.
Apple TV
iPhone and iPad
Android TV
Android phone and tablet
Chromecast
Fire TV
Portal TV
PlayStation 4
Samsung TV
Vizio TV
LG TV
Roku
Xbox
Xfinity Flex
Last updated Feb. 7, 2021. Are we missing a device? Please let us know via Twitter or the comments below.