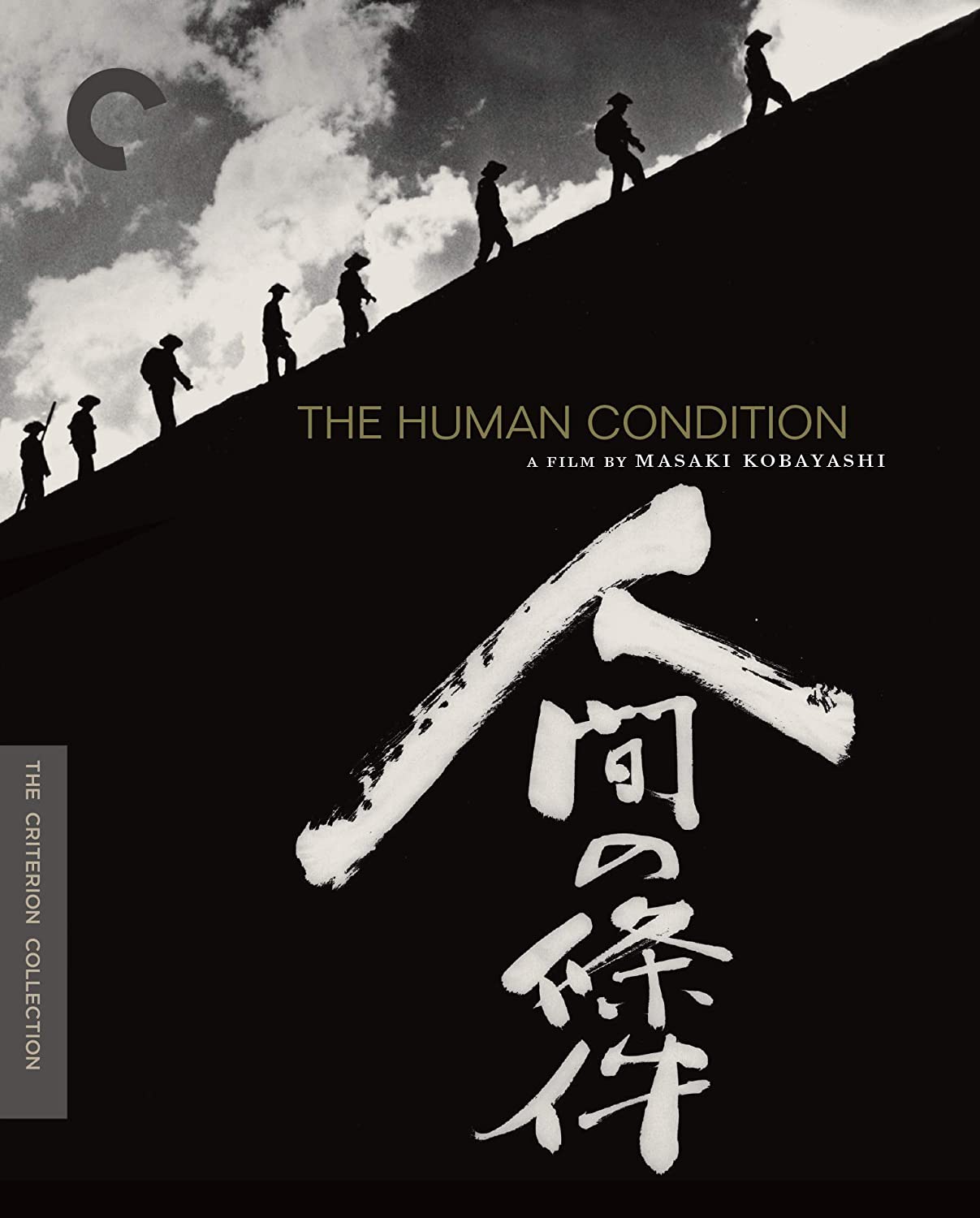 Title: The Human Condition
Format: Blu-ray
Release Date: June 8, 2021
Price: $59.99 Amazon.
The Criterion Collection has restored Masaki Kobayashi's epic film achievement The Human Condition in high definition for a 3-disc Blu-ray Special Edition.
Description: Originally filmed and released in three installments of two parts each, the nine-and-a-half-hour The Human Condition, adapted from Junpei Gomikawa's six-volume novel, tells of the journey of the well-intentioned yet naive Kaji—played by the Japanese superstar Tatsuya Nakadai—from labor camp supervisor to Imperial Army soldier to Soviet prisoner of war. Constantly trying to rise above a corrupt system, Kaji time and again finds his morals to be an impediment rather than an advantage. A raw indictment of Japan's wartime mentality as well as a personal existential tragedy, Kobayashi's riveting, gorgeously filmed epic is novelistic cinema at its best.
Blu-ray Special Edition Features
High-definition digital restoration
Archival interview with director Masaki Kobayashi, conducted by filmmaker Masahiro Shinoda
Interview with actor Tatsuya Nakadai
Appreciation of Kobayashi from 2009 featuring Shinoda