Daily Archives:
September 9, 2008
September 9, 2008 | Jeffrey Nukom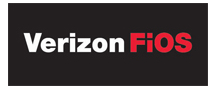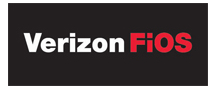 Verizon's FiOS TV is now available to 80,000 households in Washington State, including 98 HD (High Definition) channels. The fiber-topic television service is now available in parts of Bothell, Brier, Everett, Edmonds, Kenmore, Lynnwood, Woodinville, Woodway and Snohomish counties. "This is liberation day for cable TV subscribers in Washington," said David S. Valdez, senior vice president for Verizon's Northwest region." Read More
September 9, 2008 | Jeb Stuart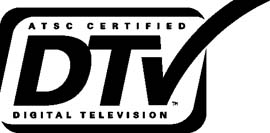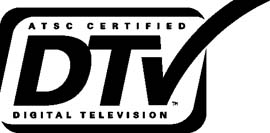 Residents of Wilmington, NC were in shock yesterday when they couldn't receive analog television signals. The city presented a test of what the Feb. '09 DTV transition would be like, and the test failed miserably.
Bloomberg news reported on the event, saying residents flooded the city's phone lines. "Our phone lines were lit up for an hour straight between noon and one," said Thomas Postema, general manager of WSFX, the Wilmington Fox affiliate. Read More